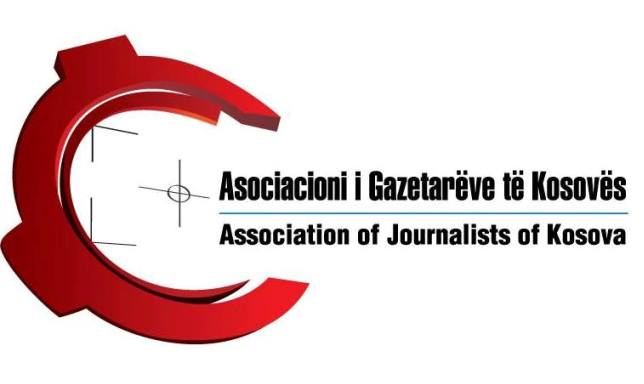 PRISTINA, 05.11.2017 – The Association of Journalists of Kosovo are concerned about the information that its member Arta Avdiu was threatened through various messages. The threats are exposed as a result of a post by MP Xhevahire Izmaku in Facebook who accused journalist Arta Avdiu for being politically biased and lack of professionalism, despite the Kohavision television journalist was doing her job. AJK considers that the act of MP Izmaku is not the best way of expression of objection in relation to journalist work.
AJK would like to make clear to MP Izmaku that journalists have the right to make any questions and in particular if they consider it is in the interest of public.
AJK demands from political representatives to select professional ways to communicate their objection in relation to the work of media and journalists.
At the times, when our country is facing difficult situation in relation to the safety of journalists and respect to media freedom, every incite or initiative of lynch campaigns by politicians would lead to consequences for journalists. We believe that journalists today need the support of all institutions than ever for protection. From January until today, there are 23 cases registered at Kosovo police of threats, attacks or other forms of pressures and blackmails towards journalists.
Respectfully,
AJK