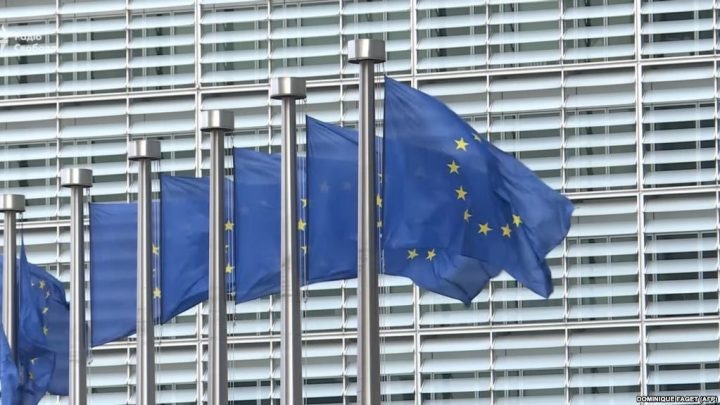 PODGORICA, 15.06.2020. – The European Commission (EC) noted that the recommendations of the Commission for Monitoring Investigations of Attacks on the Media have yet to be implemented, it is said in the draft of an informal progress document on Chapters 23 and 24, known as the "Non-Paper", it is published by "Vijesti".
The "Non-paper" on the situation in Chapters 23 and 24 for Montenegro should be published soon, and provides an overview of Montenegro's progress in this area since the last non-paper presented in November 2019, and relevant statistics for 2019.
In the part dealing with the media, it is written that in 2019. four attacks on journalists were registered in Montenegro. Charges have been filed in three cases. Protection was offered to two journalists, and further cyber-attacks against the media were recorded.
"Despite the initial results of the investigation into the serious attack on journalist Olivera Lakic in May 2018, no charges have been filed so far. There have been no new developments regarding older serious cases of attacks on journalists, including the 2004 assassination of the editor of Dana. In April 2020, however, police shed light on four cases of attacks on media assets from 2011 and 2014, when five vehicles were damaged and destroyed. Two people – minors at the time of the attack – have been arrested, but the organizers of the attack remain unknown," it is noted in the EC document.
It is also stated that the transition of Radio Television of Montenegro from the state media to the public service has not yet been completed, and the appointment of a new Council in June 2019 failed to improve the editorial independence and professional standards of the Public Service.