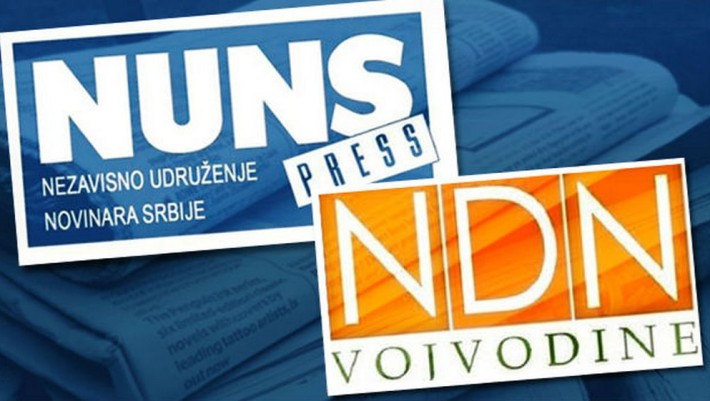 BELGRADE, 10.04.2017. – The Independent Journalists' Association of Serbia (IJAS) and the Independent Journalists' Association of Vojvodina (IJAV) strongly condemn threats to the well-known TV journalist and presenter Tatjana Vojtehovski. They request from the police to immediately take all necessary steps in order to identify who is the author of threatening messages.
A handwritten message addressed to journalist Tatjana Vojtehovski was found on the tree next to the St. Marko's Church in Belgrade. Referring to the recent damage done to the so-called Serbian Martyr's Wall featuring photos of the Serbian victims of Kosovo conflict and NATO bombardment, the note states "How much do Zajev and Thaci pay you to destroy the Serbian martyr's wall".
The message ends with a disturbing threat: "The Ustasa bastards will be shot around the first corner!". Ustasa is a member of Croatian fascist, ultranationalist and terrorist organization.
IJAS and IJAV will inform the Ministry of Interior and Prosecutor Office about this threat in accordance with the mechanism established witin the Agreement on cooperation and measures to raise security levels related to the journalists signed at the end of last year by the Police, Prosecutor's office and journalists and media associations.