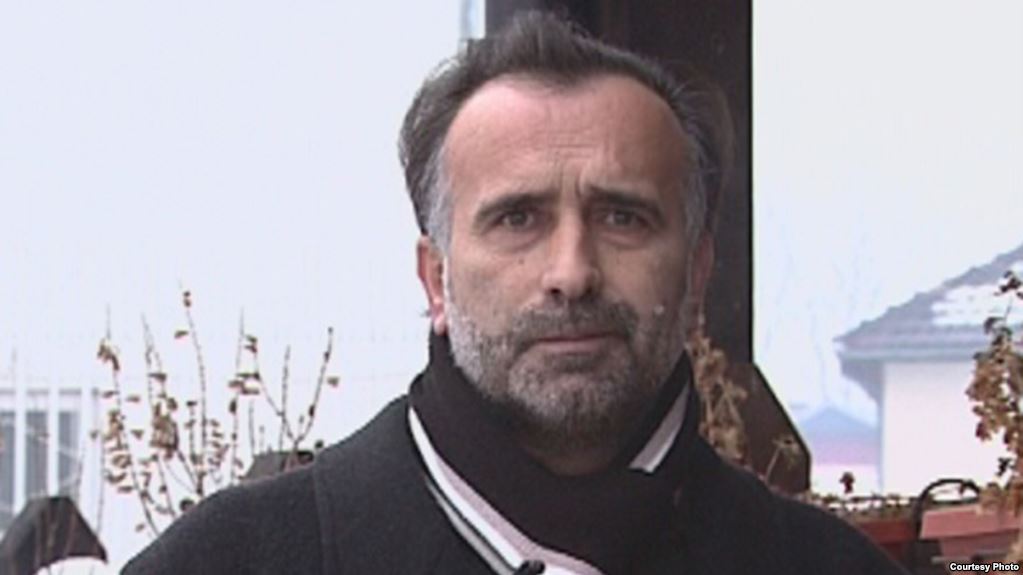 PODGORICA, July 9, 2021 – The Basic State Prosecutor's Office in Bijelo Polje has filed an indictment against E. D. (18) and N. O. (21) from Bijelo Polje for the criminal offense – violent behavior committed to the detriment of TV Vijesti journalist Sead Sadiković.
"In addition to the suspects, 12 persons were examined as witnesses, and an order was issued ordering the expert examination of medical documentation by a forensic specialist," the prosecutor's office said.
The ODT announced that on March 23, they submitted a motion to the Basic Court to order custody for E.D. and N.O., suspected of the criminal offense of violent behavior, but that the Basic Court rejected it as unfounded.
They also state that orders were issued for the expertise of the information and technical profession on that day and three days later to perform an analysis of the excluded video material and DVR devices.
"The expert submitted the finding and opinion on June 15, 2021, with previously explained and justified reasons for not acting in a shorter period of time. During the proceedings, all collected information obtained through the CB Bijelo Polje Police Administration was submitted, as well as official notes", is written in the announcement.
On March 20, Sadiković was slightly injured in the head area, after a group of participants in the "patriotic" gathering first verbally and then physically attacked him. All the time – from the attack until today, he claimed that he was not hit only by two fellow citizens, but the prosecution prosecuted just two of them.