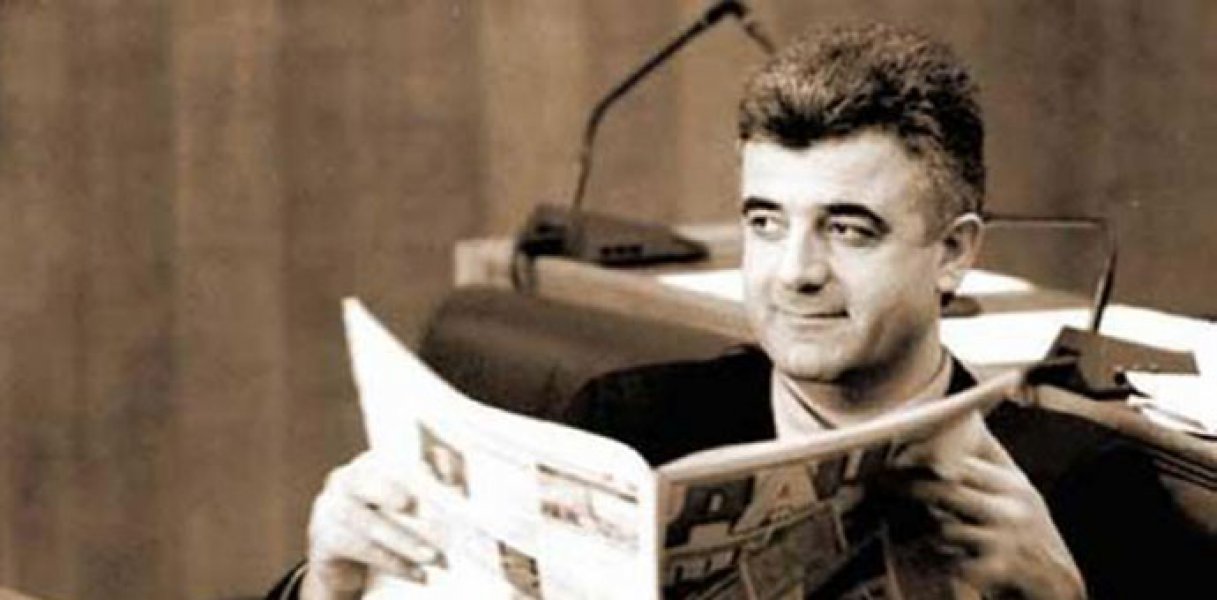 PODGORICA, July 10th, 2021 – In the previous months, the prosecution reopened the investigation of the murder of the editor-in-chief of the daily newspaper "Dan", Dusko Jovanovic, to try to finally solve the most difficult case of the attack on journalists from 2004.
According to the information of Vijesti Television, they examined several witnesses, including some security interesting persons.
"The Higher State Prosecutor's Office in Podgorica, in the case formed on the occasion of the murder of D.J. during April and May 2021, conducted a hearing of certain persons, and takes other measures and actions that are needed," Higher State Prosecutor's Office said.
The new government, led by Prime Minister Zdravko Krivokapic, recently promised to do everything possible to shed light on the case.
Jovanovic was killed 17 years ago in front of the "Dan" editorial office, since when the prosecution and the police have not determined who shot at him and why.
For the time being, only Damir Mandić from Podgorica has been convicted of participating in the murder, and in April 2017, the Court of Appeals confirmed his verdict of complicity and sentenced him to 18 years in prison.