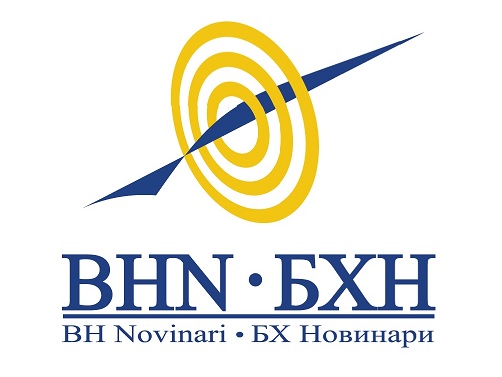 SARAJEVO, 06.04.2018. – The Steering Committe of BH Journalists Association and Free Media Help Line strongly condemn the verbal attack and threats of Asim Kamber, a representative of the political party SDA in the Parliament of the Federation of BiH, addressed to journalist Aida Štilić, a correspondent of FTV from Bihać.
Asim Kamber, who is also a member of the SDA's top leadership, brutally attacked Aida Štilić in front of a group of journalists in the Unsko – Sanski Canton Government building, insulted her on a professional and personal basis, screamed on her for more than half an hour and threatened to "continue the hack through a private blogger".
The primitive behavior of Mr. Kamber towards journalist Štilić, the BHJA's  Steering Committee assesses as an attack on the freedom of expression and an attempt to destroy her professional integrity and human dignity. This attack is also the intimidation of a journalist, organized to stop her journalistic research of issues of relevance to citizens of the Unsko – Sanski Canton, whose main actors are Asim Kamber and other senior SDA officials from the canton.
The Steering Committee of BHJA request from the police authorities of the Unsko – Sanski Canton to conduct a detailed investigation into this attack, and taking the measures envisaged by the law against the attacker. Fast and efficient investigation of this attack is a obligation and direct responsibility of police and other investigative authorities of the Unsko – Sanski Canton, who have to show through their acts that they are ready to protect the journalist and her right on free and dignified work, regardless that the attackers position.  at the same time, the political party SDA, as the responsible political party, has to publicly dissociate itself from the behavior of its member, who insults media freedom and journalists rights on a rough manner.
 Steering Committe of The BH Journalist Association