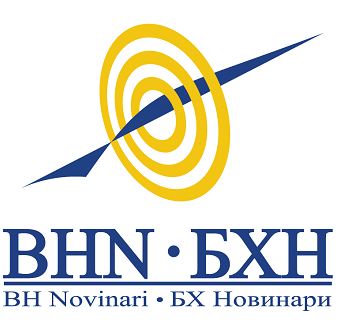 SARAJEVO/MOSTAR,  05.12.2017. –  The Steering Committee of BH Journalists Association strongly condemns verbal threats to journalists and media experts, including death threats, for reporting and commenting on the verdict of six Croatians from BiH and suicide of Slobodan Praljak in the ICTY courtroom.
Direct threats were addressed via Facebook or email to Sanjal Kajan, journalist Al Jazeera Balkans, Štefica Galić, editor of the portal Tačno.net, Arijani Sarajević Helać, editor of Federal Television and Lejla Turčilo, professor of the Faculty of Political Sciences in Sarajevo, as well as numerous other journalists who reported and expressed their opinion about the final verdict and suicide committed in ICTY.
The Steering Committee expresses concerns about hysteria and spreading the atmosphere of fear through media and social networks, and almost organized hate speech and brutal insults to all who have voiced their voice against the magnifying of the crimes and the convicted Croats from BiH.
We particularly emphasize the inadmissible and endangered use of the Hague Tribunal's verdict to encourage nationalist passions and the spread of hatred, as we have witnessed in BiH since the Court was founded until its recent closure.
BH journalists call on the police authorities and the relevant prosecutors to conduct an effective and decisive investigation of the recent threats to journalists, and political leaders to publicly condemn this threats. Approving the threats and hate speech or the silence of politicians and public officials directly encourages the perpetrators, and creates a polygon plagued by hatred and distrust, with serious implications for the future of BiH society from the public communication space.
Steering Committee of BH Journalists Association