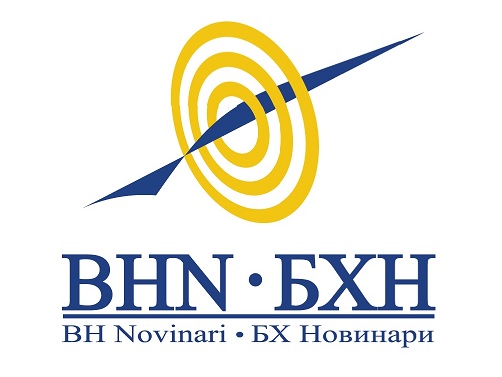 SARAJEVO, 06.11.2017. –  The Steering Committee of BH Journalists Association requires BHRT administrative structures to determine the responsibilities of the BHT1 Information and Political Program Officer and the overall leadership of the Public Broadcasting Service of BiH for professional delays in the preparation, postponement and subsequently added content into the interview with Dr. Sebija Izetbegović, Director of the University Clinical Centre Sarajevo.
This interview was recorded and announced on the BHT1 program for October 25 this year. Anyhow, without any reasonable and publicly available explanation the respective interview was not aired. After subsequently adding responses, the interview was republished on November 04.
The Steering Committee of BHJA recalls that responsible and transparent behavior of editors and the leadership of BHT1 towards citizens and the general public of BiH is an integral part of journalistic ethics and one of the key principles of functioning of the public service. Since the public did not receive a credible and accurate explanation of all the circumstances surrounding the interview with Dr. Izetbegović and subsequently adding her responses, we believe that the BHT1 Board must urgently determine who is responsible for the whole case and, and undertake prescribed measures in accordance with The Law on Public Broadcasting Service and editorial principles.
BHJA emphasizes that Bosnia and Herzegovina needs public service at the state level, and its survival is defended, among other things, by journalistic ethics, by a much more brave and responsible work of journalists and editors, as well as by preventing political interference and censorship in the creation of media content, including this interview.
Steering Committee of BHJA