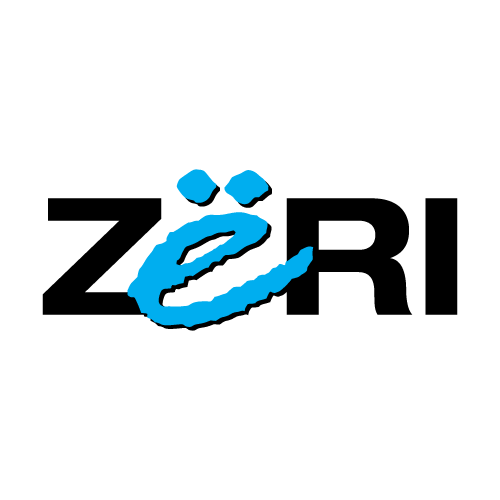 The Western Balkan's Regional Platform for Advocating Media Freedom and Journalists' Safety, which represents more than 8,200 members, voices its concern about the dismissal of more than 20 workers, who worked for years in Zëri Newspaper in Kosovo.Among the dismissed are three journalists and one editor and, according to our colleagues, two of the journalists are pregnant.
Journalists were informed about the discontinuation of their employment via email sent by the director of the media outlet, Shpend Dobranja. Dobranja stated that in the last couple of months Zëri Newspaper had faced financial difficulties due to the low revenues from advertisement and low newspaper sales which is why the decision was made.
A letter sent by a Zëri Newspaper journalist to Association of Journalists of Kosovo (AJK) states: "The 15-day notice clause was not respected. We were notified on March, 31 while some of our workers got the notification April, 1 while at work. Even more concerning is that two of our colleagues are pregnant. This is a violation of the law."
– Upon receiving the news AJK immediately requested accountability from the Zëri Newspaper director Dobranja but are yet to receive a response about the legal procedures he acted upon – said Gentiana Begolli Pustina, President of the Board of AJK – This is a gross violation of of workers' rights and, to make things worse it coincided with COVID-19 pandemic. Knowing the already fragile environment in which journalists work, we have, for the third time, asked the Ministry of Finance and Transfers if journalists will be included in the Emergency Fiscal Package of Kosovo's Government.  We still have no response.
The Western Balkan's Regional Platform for Advocating Media Freedom and Journalists' Safety joins the AJK calls on the Labour Inspectorate to investigate this Zëri Newspaper case urgently and the relevant authority to provide measures that will help media during the pandemic. The Platform appeals to all media executives not to violate the law and to treat our colleagues with respect given that they are putting themselves in danger by front-line reporting on the pandemic. The Platform will inform all relevant national and international actors about this case.
Skopje – Belgrade – Podgorica – Pristina – Sarajevo – Zagreb, April 3, 2020
BH Journalists Association
Trade Union of Media of Montenegro
Croatian Journalists' Association
Association of Journalists of Kosovo
Association of Journalists of Macedonia
Independent Journalists Association of Serbia