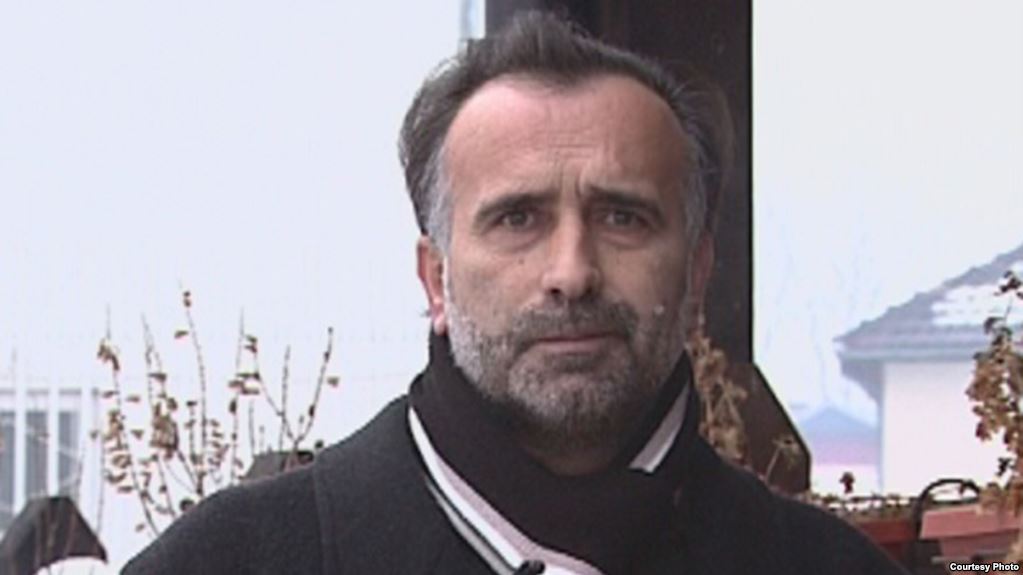 PODGORICA, 05.04.2018. – The Western Balkan's Regional Platform for Advocating Media Freedom and Journalists' Safety, representing more than 8000 members, welcomes the effective reaction of the Montenegrin Police Directorate, which identified and arrested two suspects for setting up an explosive device on a car near the house of journalist Sead Sadikovic in Bijelo Polje.
The incident happened at April 1, around midnight, when Ilhan and Hilmo Pepic from Rozaje supposedly threw an explosive device under the car which did not belong to the journalist or his family but was parked in front of Sadikovic's house. The motive for the attack was, as announced by the Police Directorate, a TV report about the Pepic's private museum in Rozaje, which Sadikovic published in his TV show "Without Borders" on Television Vijesti.
"We welcome the action of the Police and the fact that the Prosecutor's Office has ordered 30 days of detention for Ilhan and Hilmo Pepic, but at the same time we remind that these two institutions have not done anything when Sadiković has repeatedly reported numerous threats he has been receiving from December 2017, when this TV story was broadcasted. If they had been more effective at the time, this probably would not have happened. Also, the efficiency of members of the Police Directorate, in this case, has shown that if they want, they can reveal both the attackers and the motive. And that was not the case in numerous previous attacks on journalists who remain unresolved", said the president of the Trade Union of Media of Montenegro Marijana Camovic.
The Regional platform condemns any attack on journalists because the work they do and reminds that attacks and threats against journalists is direct attacks against freedom of expression and citizens' right to be informed.
Every attack on journalists is an attack on the public interest, democracy and rights of all citizens.
Since the beginning of 2018 Trade Union of Media of Montenegro has registered two attacks on journalists, including one case of threat against journalist and the other one which has threatened by destruction of journalist's property.
BH Journalists Association
Trade Union of Media of Montenegro
Croatian Journalists' Association
Association of Journalists of Kosovo
Association of Journalists of Macedonia
Independent Journalists Association of Serbia