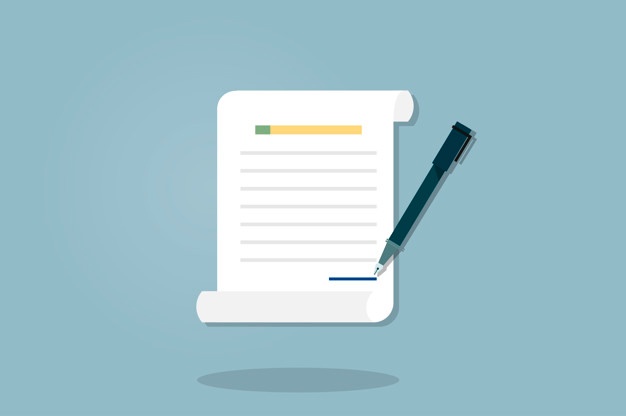 In the past weeks, several cases have been threatening independence of journalists' work in Albania through increased number of lawsuits against them, particularly investigative journalists. SLAPP (Strategic Lawsuits Against Public Participation) are becoming frequent in the Albanian media landscape as a mechanism to censor, intimidate or silence independent media, investigative journalists, and critics by burdening them with the cost of legal defense until they abandon their opposition or criticism. There have been three cases of SLAPP in Albania only in December 2020, contributing to deterioration of media freedom. 
The SLAPP cases in December 2020 are related to the public-private partnership of the Government of Albania regarding incinerators in Elbasan. In the first week of December 2020, BIRN Albania was sued  for articles about the incinerator deal it had published. The second SLAPP case is against Artan Rama, an investigative journalist, who published an investigative article "Behind the scenes of a second contract for the Elbasan Incinerator" on 6 November 2020. Earlier, the Chief of Cabinet of the Ministry of Defense sued the journalist Juli Ristani, who published in the newspaper Shqip an investigative article about obtaining scholarships for military medical studies in Greece, offered by NATO.
BIRN Albania stood by the report and said they are ready to fight the matter in court. The lawsuit came after BIRN Albania published an article about incinerators. "The lawsuit is unfounded and intended to intimidate journalists through costly and lengthy legal processes to make them reluctant to report," said BIRN Albania Executive Director, Kristina Voko for Citizen Channel. Asked by BIRN Albania, Artan Rama said that he stands by the published article and will defend it in court. "I think it has two purposes. First, an attempt by the company to present a positive image to the public, as by passing the case on to a court in hopes that it can publicly convey, a priori, the idea that an injustice has been done to it and second, a threat for any journalist involved in reporting on public-private partnership concession contracts, including these companies," Rama said for Citizen Channel.
Media experts, civil society organizations, and other independent media organizations have reacted, emphasizing that these lawsuits have little legal basis but are being used as a mechanism to intimidate and censor the investigation of corruption. 
Blerjana Bino, SafeJournalists Network researcher, points out that "In Albania, we are witnessing continuous attempts to crack down on independent media such as the case with SLAPP cases against investigative journalists and increase in criminal penalties for defamation. Recently, a working document of the Ministry of Justice, leaked in the media, shows the Government's attempts to tighten further penalties for defamation, which is already a criminal offense in Albania contrary to international best practices. Thus, few independent media in the country face pressures, intimidation, and threats in various manners and who need support to counter abusive power."
SafeJournalists Network, representing more than 8,200 media professionals in the Western Balkans, stands in solidarity with Albania colleagues and expresses concern about unfavorable court practices against the media. Also, SafeJournalists Network condemns the Government's attempts to passrestrictive regulations by increasing defamation penalties and impacting independent media work. 
Each attack on journalists is an attack on all citizens' public interest, democracy, and rights.
Skopje – Belgrade – Podgorica – Pristina – Sarajevo – Zagreb, 11.12.2020.
Association of Journalists of Kosovo
Association of Journalists of Macedonia
BH Journalists Association
Croatian Journalists' Association
Independent Journalists Association of Serbia
Trade Union of Media of Montenegro