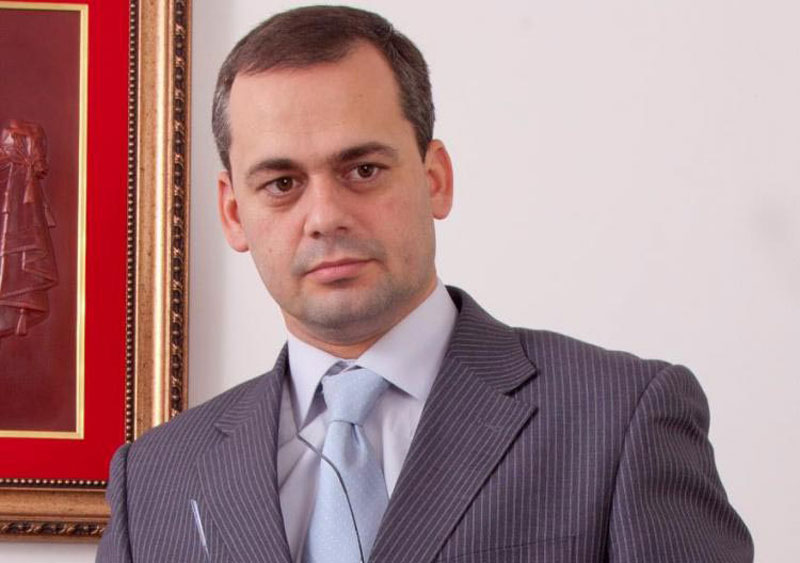 BELGRADE, 06.05.2016. – Independent Journalists' Association of Serbia (IJAS) and the Independent Journalists' Association of Vojvodina (IJAV) demand from the authorities to urgently shed light on the attack on Aleksandar Cupic, the editor of E-Vrsac portal, and requested an appropriate sentence for the attacker.
We welcome a swift reaction of the police who arrested the suspect who intentionally hit by truck a Cupic in the village Parta near Vrsac. Attacker is the son of a local businessman who was a topic of in several Cupic journalist investigations. Cupic is currently in Vrsac hospital, where he is recovering from the attack.
In according to the Criminal Law attacks on journalists is considering as an attack on an official, IJAS and IJAV remind the public, and that endangering their safety envisaged special penalties.
In addition, we emphasize that the safety of journalists has been seriously compromised in Serbia for some time and that raising the level of safety of persons performing activities of public interest in the field of information, and severely sanctioning attacks on them, is one of the most important obligation of Serbia in the negotiation process with the EU.
Independent Journalists' Association of Serbia
Independent Journalists' Association of Vojvodina