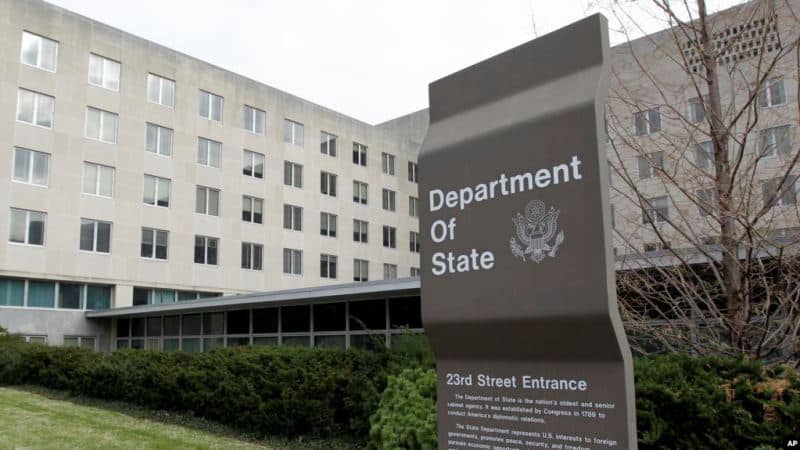 PRISTINA, 31.03.2021 – The Association of Journalists of Kosovo – AJK, expresses concern over the findings of the US State Department Report on Kosovo regarding the unjust media restrictions by their owners, and violence or threats against journalists, in the report published for the 2020.
The report notes that some public officials, politicians, businesses and religious groups have pressured media owners, individual editors, and reporters not to publish certain stories or materials.
"Some journalists refrained from critical investigative reporting due to fear for their physical safety or job security."
According to the report, the independent media were active and expressed a wide variety of views, generally without restriction. However, some journalists complained that media owners and managers prevented them from publishing or broadcasting stories critical of the government, political parties, or particular officials.
"In some cases, media owners reportedly threatened to dismiss journalists if they produced critical reports. Journalists also complained that media owners prevented them from reporting on high-level government corruption."
AJK estimates that the findings of this report should be an alarm for the country's institutions in order to create a better and safer environment for journalism.