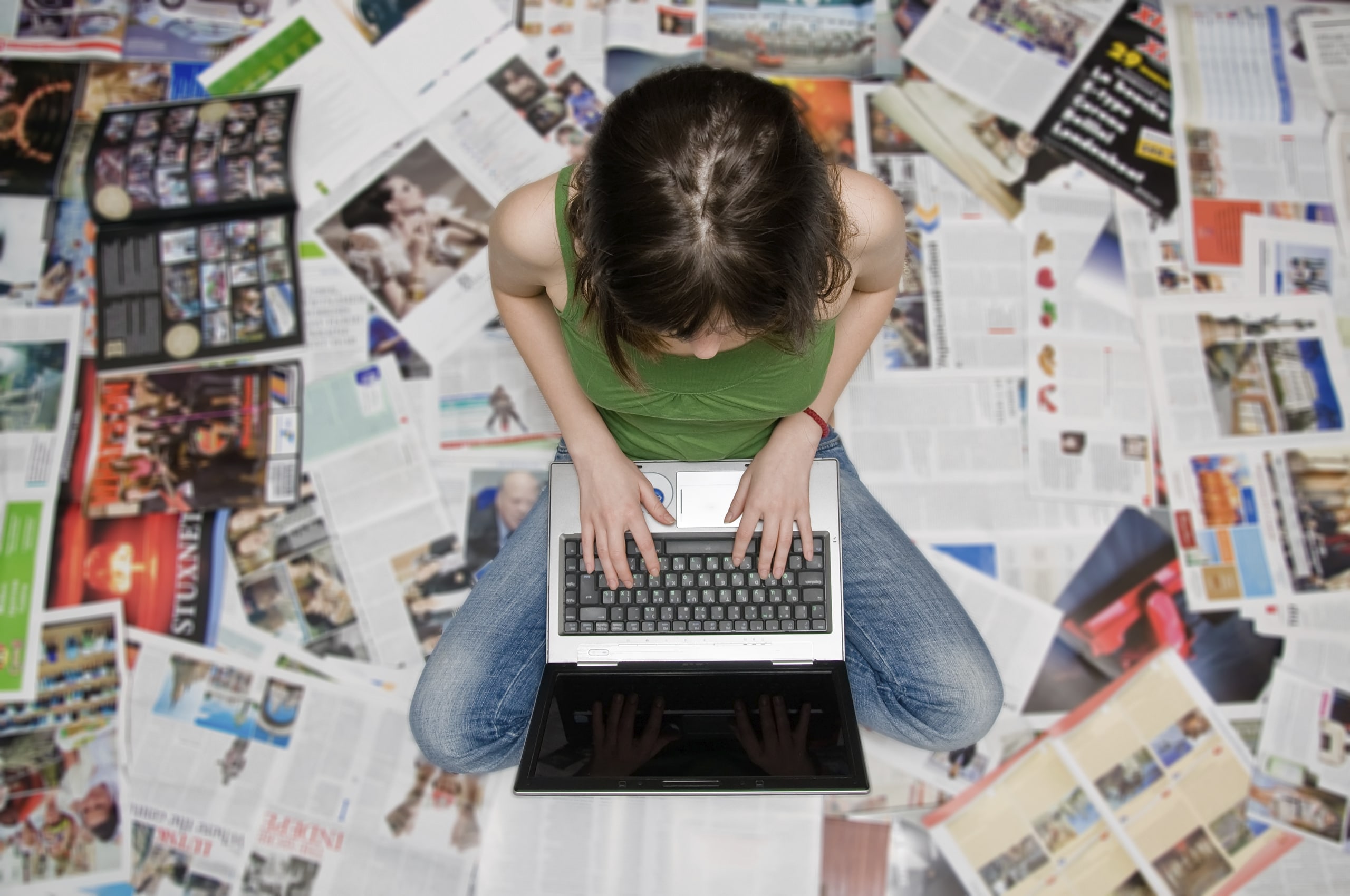 PODGORICA, 23.01.2018. – Trade Union of Media of Montenegro (SMCG) and the European Federation of Journalists (EFJ), on the occasion of Day of Journalists of Montenegro, announce a competition for the best student's story on the labor rights of media employees in Montenegro.
Students of journalism, media studies and journalism and communication and media from state and private universities in Montenegro have the right to participate, along with providing proof of student stutus (certificate from the faculty) and the name of the department.
The decision on the best work will be made by a three-member expert jury composed of representatives of the SMCG, the European Federation of Journalists and the journalist community.
Winning work will be rewarded with 200 euros and published on the website of the Trade Union of Media of Montenegro (SMCG).
Papers can be submitted to e-mail sindikatmedija@usscg.me no later than March 1, 2019. Applications received after the deadline or incomplete will not be considered.
The competition is realized with the financial support of the European Union and UNESCO.
Photo: www.360gsp.com/