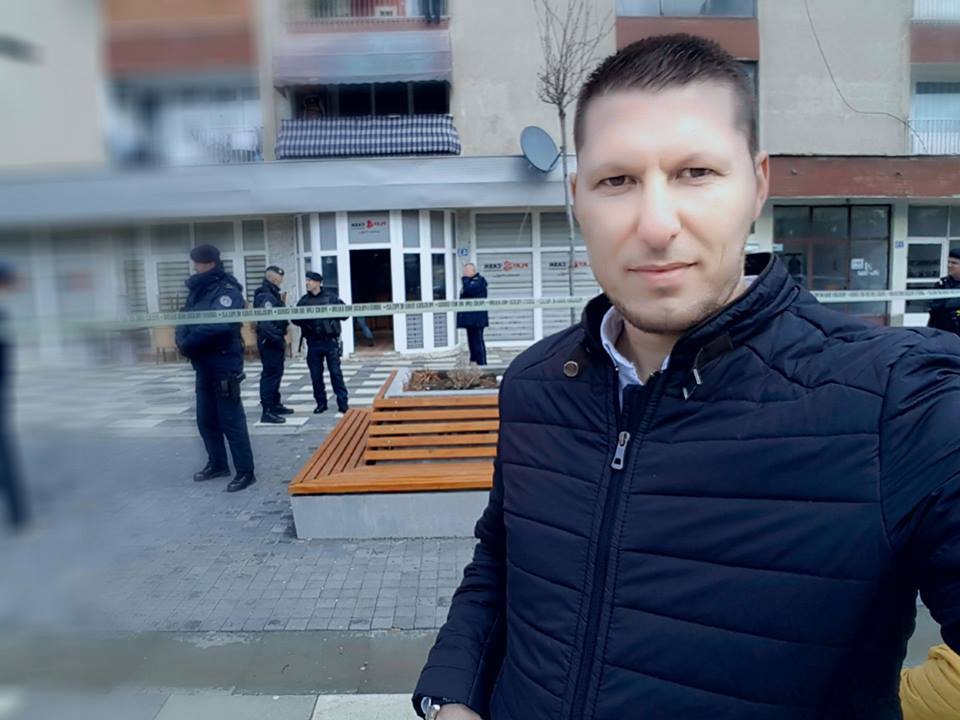 PRISTINA, 02.12.2018 – The Association of Journalists of Kosovo condemns the threat and banal language of Avni Olluri, director of administration at Lipjan municipality, against journalist Agim Ademi.
AJK is concerned to receive a telephone conversation in which Olluri threatened the journalists asking from him not to deal with him.
"I am telling you: don't deal with me because I don't owe anyone my political carrier and this has to be clear to you. But if it comes to that I can easily remove the tie and resign. But then I will deal with you and stand on your way," Olluri told Ademi via telephone.
According to Ademi, officials from Lipjan municipality many times made pressures and blackmails to him in order to back him off from articles related to local governance.
In this telephone call to journalist, Olluri used banal and denigrating language.
AJK condemns the threat and the language used by municipal official against the journalist and calls on Olluri to distance himself from this stance and apologise publicly to Ademi.
AJK reminds Olluri that in case he has complains on Ademi's articles, he should follow legal ways but in no way to use threatening language against the journalist.
The Association of Journalists of Kosovo encourages journalists not to stand back from such threats while the cases of threats should be reported to police and to Association.