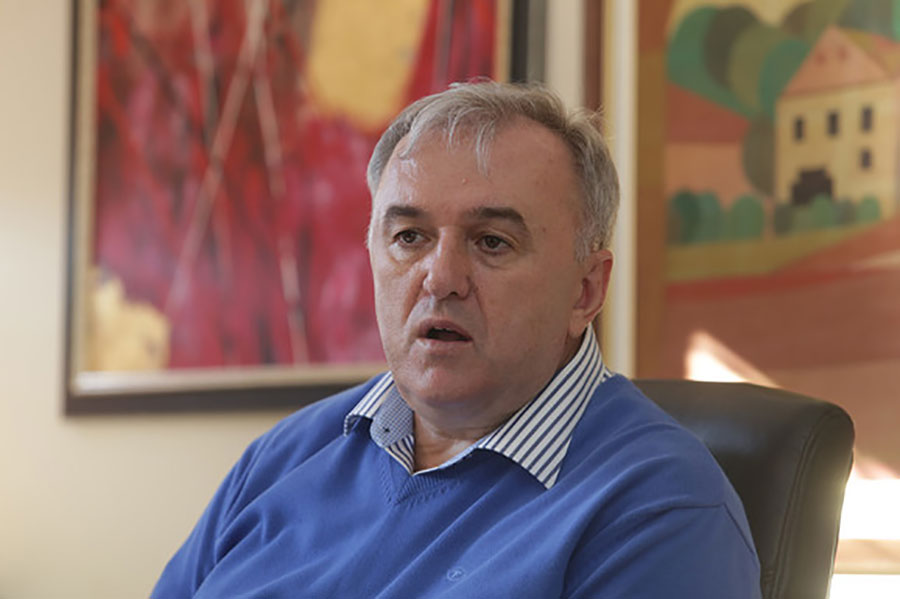 | | |
| --- | --- |
| Country | BH |
| Name and Surname | Capital.ba |
| Gender | Group Capital.ba |
| Date | 22/01/2022 |
| City / Location | Banjaluka |
| Type of incident | Other threats to journalists |
| By whom | By public officials |
| Type of media | online |
| Media name | Capital.ba |
| Was journalist`s association informed | Yes |
| What was journalists' association reaction | The Steering Committee of the BH Journalists Association and the Free Media Help Line (FMHL) strongly condemn the brutal insults directed at the team of the Capital portal from Banja Luka by Marinko Umicevic, member of the Senate of Republika Srpska, SNSD councilor in Banja Luka City Assembly, president of the RS Handball Federation and technical director of Bema factory. "We expect representatives of the authorities in BiH at all levels and leaders of political parties to publicly and concretely condemn and sanction their members who treat journalists the way Marinko Umicevic does, thus showing that their support for free media in a democratic society is not only at the level empty phrases", says the statement of BHJA Steering Committee. |
| Were authorities informed? | Case was not reported to the police |
Member of the Senate of Republika Srpska and member of the SNSD party in the Assembly of the City of Banja Luka, technical director of the factory "Bema" Marinko Umicevic verbally attacked the journalist of the CAPITAL portal Bojana Ninkovic and directed insults and curses at the editor-in-chief Sinisa Vukelic.
"You tell that asshole Vukelic that Marinko kicked him in the ass.  He's calling out there that Bema got 30.000 marks, piece of trash. Everybody is guilty to him because he has five daugthers, he should be ashamed of himself", Umicevic said in a telephone conversation with a journalist.
After the journalist mentioned the Law on the Prevention of Conflicts of Interest, Umičević addressed her with the following words: "Eat shit kid, you talk to me about the conflict of interest, Vukelic f…. your mother."