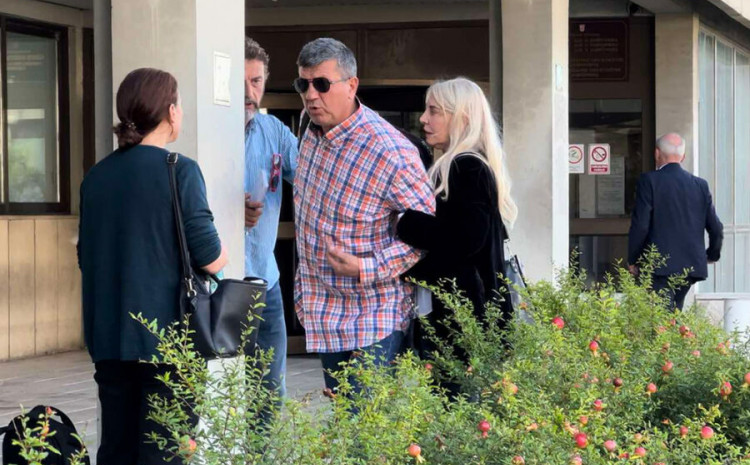 | | |
| --- | --- |
| Contry | BH |
| Gender | Group |
| Date | 27/10/2022 |
| City / Location | Sarajevo/Dubrovnik |
| Type of incident | Threats against the lives and limbs of journalists |
| Threats against the lives and physical safety of journalists | Face_to_face or telephone life or physical harm threats |
| Type of media | online |
| Media name | CIN Sarajevo |
| Was journalist`s association informed | Yes |
| Were authorities informed? | Case was reported to the police |
Working on the story about how he acquired multimillion-dollar property in Bosnia and Herzegovina and Croatia, CIN journalists contacted Zoran Čegar, head of the Uniformed Police Sector, to get the necessary information. In a telephone conversation, they asked Čegar for an interview, but he refused, with threats and curses. Čegar ended the conversation with journalists by saying: "Don't even think of calling me again, so that I don't come to you from where you're calling me", and he cursingly called the journalist a "Chetnik".
A similar attack on CIN journalists was repeated yesterday in front of the Dubrovnik Municipal Court, where Zoran Čegar's trial for the criminal offense of fraud began. After the CIN journalist asked Čegar for a comment, he reacted violently and threatened: "Don't make me rip your throat out!".