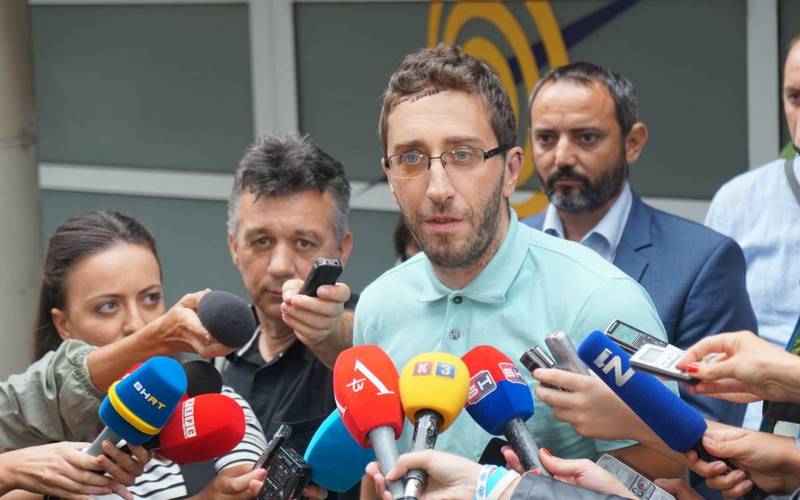 In 2020, the Basic Court in Banja Luka passed two judgments in civil proceedings for compensation of damage for defamation, which attracted a lot of attention of the public and, in the second case, objections and protests of journalists.
The reason for both lawsuits was information published by the Belgrade tabloid "Informer", which was transmitted on RTRS and ATV news portals on the same day with identical content and under the same headline ("Impending coup d'état in Republika Srpska; they don't want elections, they are toppling government on street").
In two separate proceedings, the Basic Court of Banja Luka rendered completely different judgments in a time span of nine and a half months, although the case in both proceedings was completely identical (compensation for non-pecuniary damage due to defamation by the publication of identical content on the defendants' news portals in both cases) and the plaintiff is also the same person (Vladimir Kovačević, journalist). Only the defendants are different (in the first case Radio-Television of Republika Srpska, abbreviated here as RTRS, as well as its responsible person, and in the second case Alternativna Television, ATV, as well as its responsible person). The judges in these two cases are also different.
The subject of this analysis, made by author Mehmed Halilovic, are both first instance judgments.
The analysis was made within the project JUFREX – Horizontal Facility II, with the support of the Council of Europe. Full text in English is available HERE.