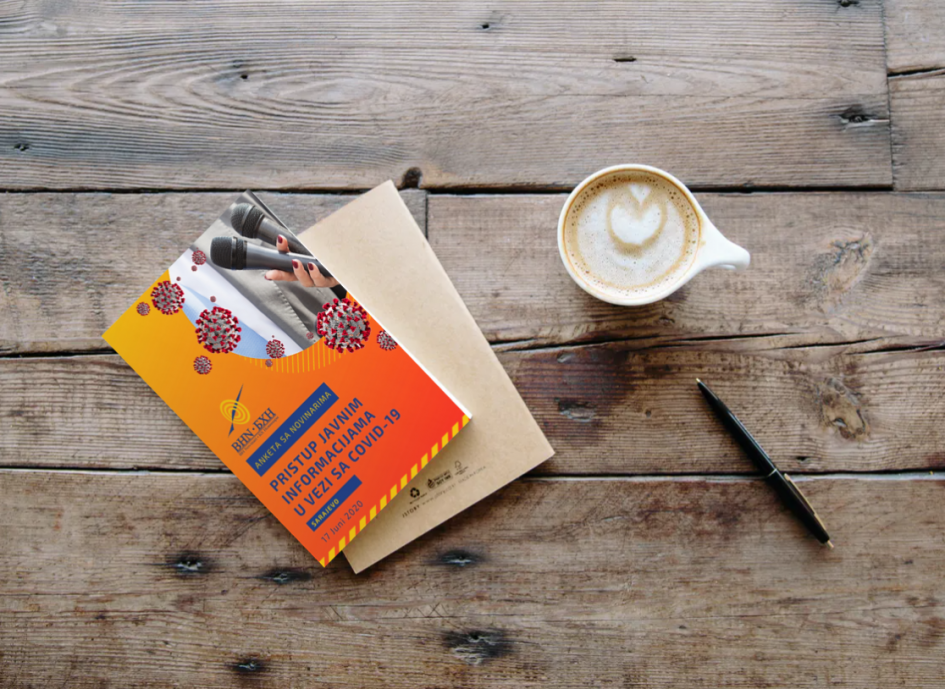 Since the beginning of the declaration of the state of emergency in Bosnia and Herzegovina caused by the COVID-19 pandemic, representatives of the media, but also state institutions at all levels of government, have had to adapt their way of working to specific circumstances. This meant, among other things, the introduction of a new system of helding press conferences, which implies a limited presence of media crews or no presence of journalists at all. Journalists who could not attend the press conferences had the opportunity to send questions to the authorities via e-mail.
However, although it is commendable that the institutions have implemented protective measures in this way, the BH Journalists Association has received numerous complaints from journalists that some crisis headquarters, as well as other relevant institutions, are using this situation to limit access to public information and introduce a kind of media censorship.
More than 83% of journalists in Bosnia and Herzegovina believe that the crisis staffs did not provide objective and comprehensive information to citizens about the coronavirus, according to a survey of BH Journalists Association (BHJA), conducted on a sample of 102 journalists from across the country on access to public information regarding COVID -19 and within the system of press conferences with a limited presence of journalists or completely without them.
Survey is available HERE.