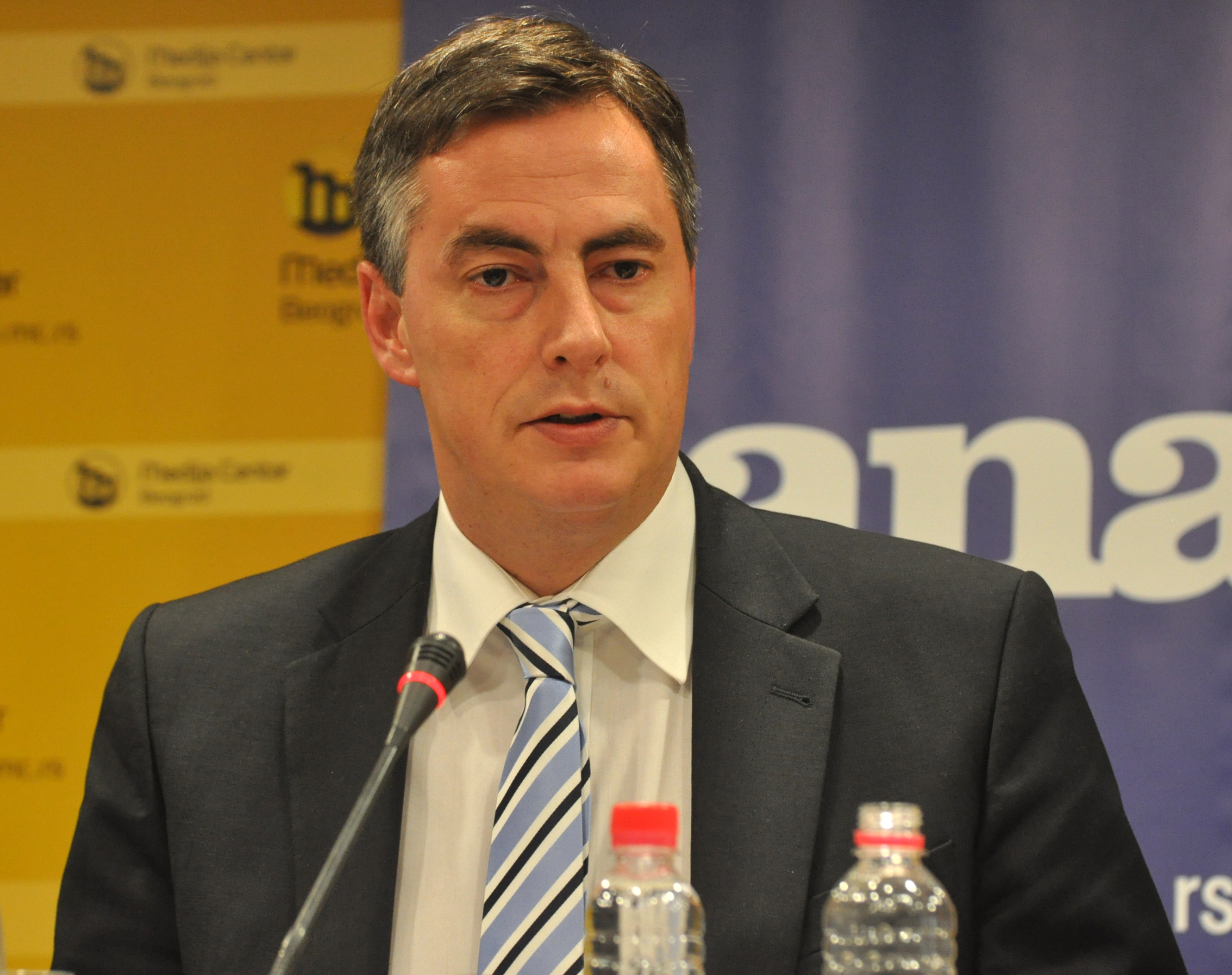 BELGRADE, 25.01.2018. – European Parliament Rapporteur for Serbia David McAllister says Serbia needs to make clear progress in respecting the independence of the media.
He added that Serbia should deal more seriously with the threats and attacks on journalists, and create a favorable environment for a pluralistic media landscape.
McCallister told Thursday's edition of the newspaper Danas that it was important to increase efforts, in particular with regard to judicial reform, the fight against corruption, and for basic rights and protection of minorities.
"There is a need to maintain and foster a space for political dialogue, critical discussion and debate, as well as the expression of conflicting opinions," McAllister said, when asked about the tasks facing Serbian officials when it comes to (EU accession negotiations) Chapter 23.
The German member of European parliament (MEP) also said it was necessary to provide more effective supervision in the field of the fight against corruption, adding that the Law on the Anti-Corruption Agency and the new law on financing of political parties should be adopted in a timely manner.
"A database on investigations, prosecutions, indictments and final judgments, including those relating to cases of high-level corruption, should be gradually strengthened," McAllister said.