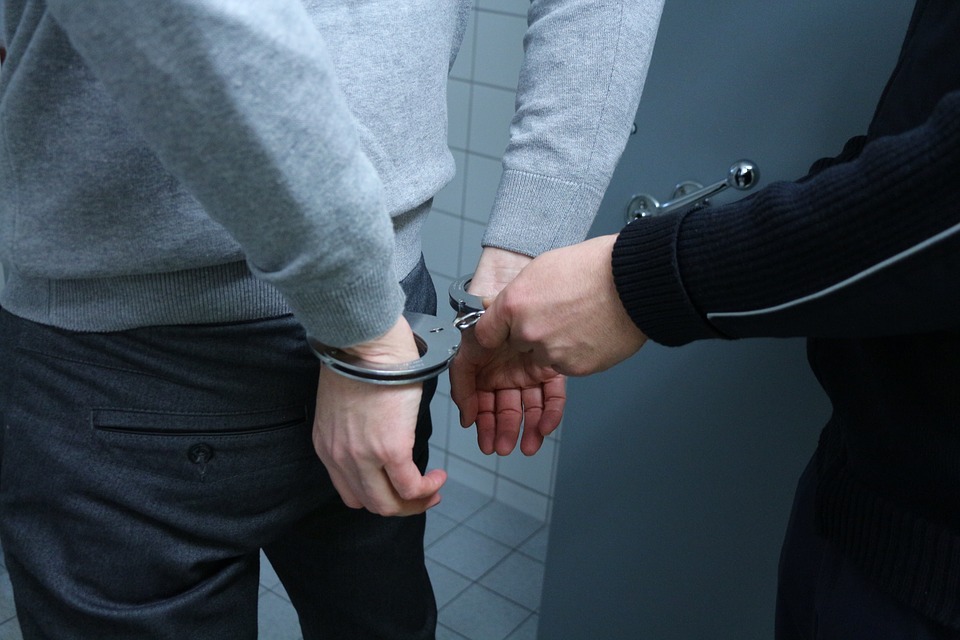 PODGORICA, 15.12.2021. – A member of the Police Directorate Darko Lalovic and Branislav Karadzic from Niksic were arrested on suspicion of being part of a criminal group that organized the wounding of journalist Olivera Lakic.
According to "Vijesti", they are connected with the Kavac criminal group.
According to "Vijesti" from the top of the Police Directorate, Lalovic was deployed in the Sector for Security of Persons and Facilities and in charge of security of the former President of the Supreme Court, Vesna Medenica.
Karadzic allegedly followed the movements of journalist Lakic.
Lakic was wounded on May 8, 2018.