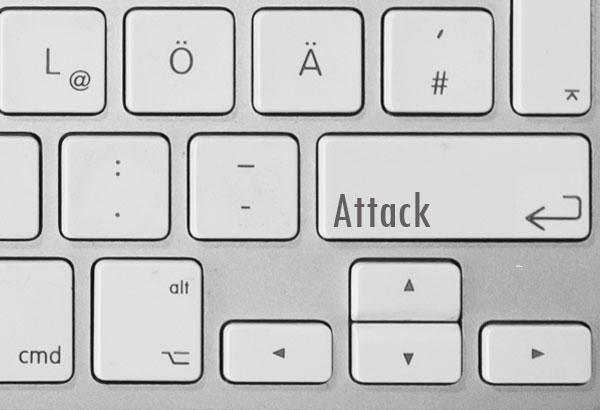 BELGRADE, 10.10.2016. – Regarding threats to Vladimir Mitric, the correspondent of "Vecernje Novosti" from Loznica , the Independent Journalists' Association of Serbia (IJAS) urges the Special Prosecutor's Office for High-tech crime to take all legal measures towards those who have threaten the safety of journalists through social networks.
IJAS warns that in 2016, out of 19 registered verbal threats, seven were addressed through social networks or the Internet. In the last month, four of our colleagues were targeted by cyber-bullies.
Beside Vladimir Mitric, threats were aimed at Nedim Sejdinovic, IJAV President, Slobodan Georgiev, BIRN journalist and Nikola Lazic, the editor in chief of the portal "Bujanovacke".
Journalists who received vulgar insults and death threats through social networks this year include Brankica Stankovic, editor of Insider, Veran Matic, President of the Commission for investigation of murder of journalists, Dragana Peco and other journalists of portal KRIK and host of "24 Minutes" Zoran Kesic.
IJAS expect from the Special Prosecutor's Office for High-tech crime and the competent authorities to finalise the investigation as soon as possible and initiate procedures for establishing legal responsibility for all those who use social media to apply open pressures on journalists and threaten their safety.
IJAS Secretariat