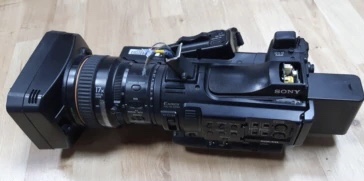 A team of journalists from Radio Free Europe/Radio Liberty was among those attacked by local protesters in north of Kosovo.
AJK is alarmed that a group of 50 people surrounded the vehicle in which the team was traveling, and demanded them to stop filming. In trying to take the camera away, they damaged it and the taxi as well. Fortunately, the team members managed to escape unhurt.
AJK once again asks all relevant authorities to ensure a safe environment for journalists reporting from the north of the country.