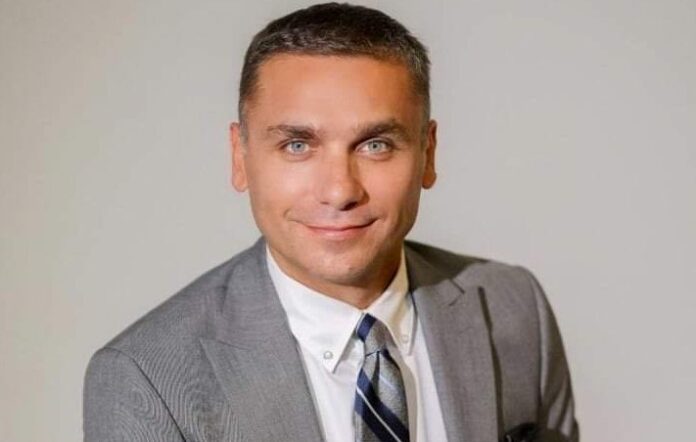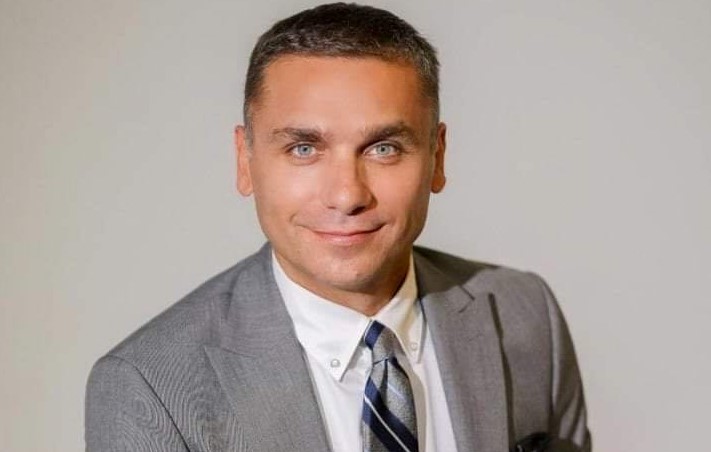 The Association of Journalists of Kosovo is concerned with reports of questioning by Serbian Information Agency (BIA) agents of Kosovo journalist, Adriatik Kelmendi, which happened in his most recent trip to Belgrade.
According to Kelmendi, he has faced similar situations of being interviewed by agents in all of his trips in Serbia in the last years. Kelmendi was asked for clarifications about his public statements.
AJK deems this behavior unacceptable coming against a journalist and a regional reconciliation activist.AJK calls on European Union to react against this behavior that undermines freedom of expression and reconciliation process in the region.