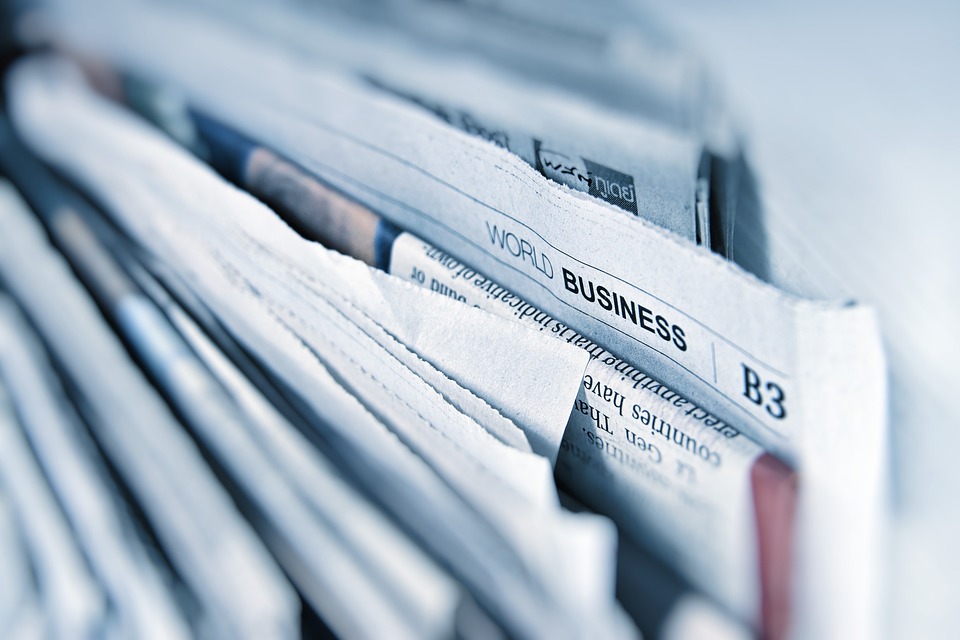 Source/Photo: Photo: Pixabay
BELGRADE, 20.02.2018. – After a protest by media rights organisation Reporters Without Borders, Serbia has granted a temporary residence permit to Belgian journalist Philippe Bertinchamps – a permit that he was previously denied.
"They called me an hour ago and I was granted a visa. I still cannot believe it. They did not say anything to me, they said they had some 'new elements', not specifying what kind, but because of these 'new elements' I am no longer a threat, but a reputable citizen," Bertinchamps told Serbian website Raskrikavanje.
The RSF website had expressed concern earlier on Monday after Bertinchamps was denied the residence permit.
"Reporters Without Borders, RSF, condemns the decision and alerts international opinion to his plight, which follows an increase in harassment of journalists in Serbia," it said.
Before the permit was belatedly issued, Bertinchamps told Raskrikavanje that he believed he was no longer welcome in Serbia because of his "critical writing about the situation in the country", adding: "I do not want to leave Serbia. I'm not a spy, not a criminal."
Raskrikavanje wrote that Bertinchamps has been in Serbia for ten years and has written numerous critical articles about the Serbian authorities and about corruption in the country.
"I have never made fake news, I did not insult anyone, I checked my sources and information. I cannot understand how my reporting can jeopardise Serbia's national security," Bertinchamps insisted.
The Serbian Interior Ministry, MUP, and the Security Agency, BIA, were unavailable for immediate comment.
But RSF reported that Bertinchamps was previously summoned twice by the BIA for "in-depth informative interviews" – the first time in April 2017, shortly after Serbia's last presidential election, which he covered.
It added that the journalist has been based in Belgrade since 2007, is married to a Serbian press photographer and is the father of a five-year-old girl.
He reports for Le Courrier des Balkans, Mediapart, Libération, RFI, RTBF, Le Soir, La Tribune de Genève and other international French-language media.
According to RSF, his application for a temporary residence permit on family unity grounds was rejected by the MUP in April 2017 and again on January 8 this year, without any explanation.
"Given the extremely worrying situation of media freedom in Serbia, where independent journalists are nowadays the targets of physical and verbal violence and even hate campaigns by pro-government media, we believe that this case must, as a matter of urgency, be drawn to the attention of the Serbian, European and international public," RSF said.
NOTE: This article was updated on February 19 to reflect the fact that Bertinchamps was given the temporary residence permit after it was previously denied.