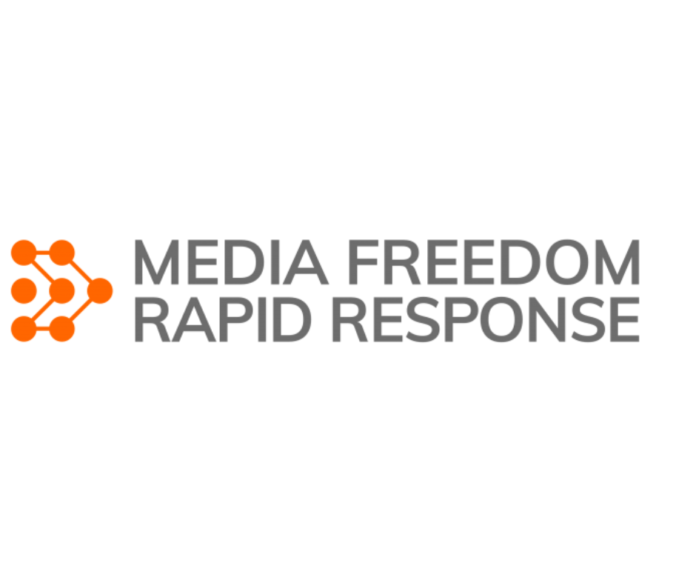 The Media Freedom Rapid Response (MFRR) mandate covers all EU member states and candidate countries.
On 15 December 2022, the leaders of the European Union voted unanimously to grant EU candidate status to Bosnia and Herzegovina. With this development, the Media Freedom Rapid Response (MFRR) can now include the country in its activities – including monitoring, support projects, and advocacy work.
Journalists in Bosnia and Herzegovina have been appearing frequently in reports related to attacks and threats against them. Reporters who focus on corruption, minority rights, LGBTI+, radicalism, and war crimes have been working under pressure from politicians and criminal groups. Politicians in the country have also been targeting journalists frequently and their influence over public media and regulatory bodies has been worrying. We are glad that our mandate now covers Bosnia and Herzegovina so we can help to protect journalists and strengthen media pluralism in a country that badly needs it.
As well as monitoring all media freedom violations that take place in Bosnia and Herzegovina and recording them on Mapping Media Freedom, the MFRR partners will now also be able to offer practical support to journalists and media workers in the country. This includes both legal support and practical support such as medical assistance, subsistence costs, psychological support, work provisions, family support, and preventative safety measures. Journalists in Bosnia and Herzegovina facing harassment or threats as a direct result of their work will also be eligible to apply for the Journalists-in-Residence programme.
Read more about the MFRR's support offerings here and monitoring work here.
This statement was coordinated by the Media Freedom Rapid Response (MFRR), a Europe-wide mechanism which tracks, monitors and responds to violations of press and media freedom in EU Member States and Candidate Countries.