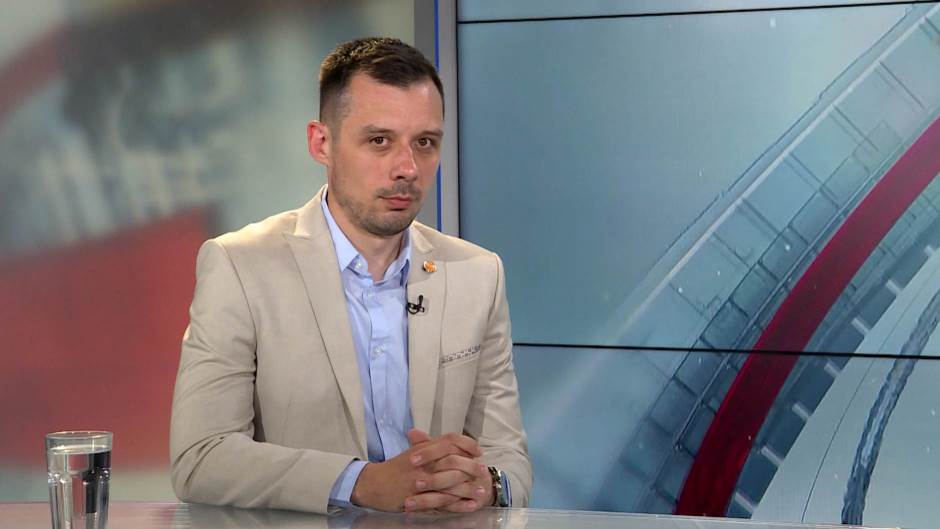 BELGRADE, 14.06.2019. – Norbert Sinkovic, an assistant at Media Studies department of Philosophical Faculty in the northern city of Novi Sad and a journalist with Radio Free Europe (RFE) told N1 on Thursday that the Independent Journalists' Association of Serbia (NUNS) recorded 18 cases of threats or attacks on media people.
He added it was up to the state institutions to create an atmosphere in which the journalists would be supported.
"We see that the institutions do not do their job, they are late, don't process the suspects. Besides, there are cases of dismissed criminal charges by the prosecution," Sinkovic, a newly elected president of the Independent Society of Vojvodina's Journalists (NDNV), said.
Commenting on the draft of a new Media Strategy, Sinkovic said it was not clear why the concrete measures suggested by the expert group related to the Regulatory Body for Electronic Media (REM) were replaced with "a wish list."
Last year, in the first eight months, 57 journalists were attacked with pressure on media growing, an analysis warned. In 2017, 92 attacks on media people were recorded.
The latest European Commission report on Serbia's progress toward the European Union also warned about deteriorating of the media freedom in Serbia, as did the Freedom House report.