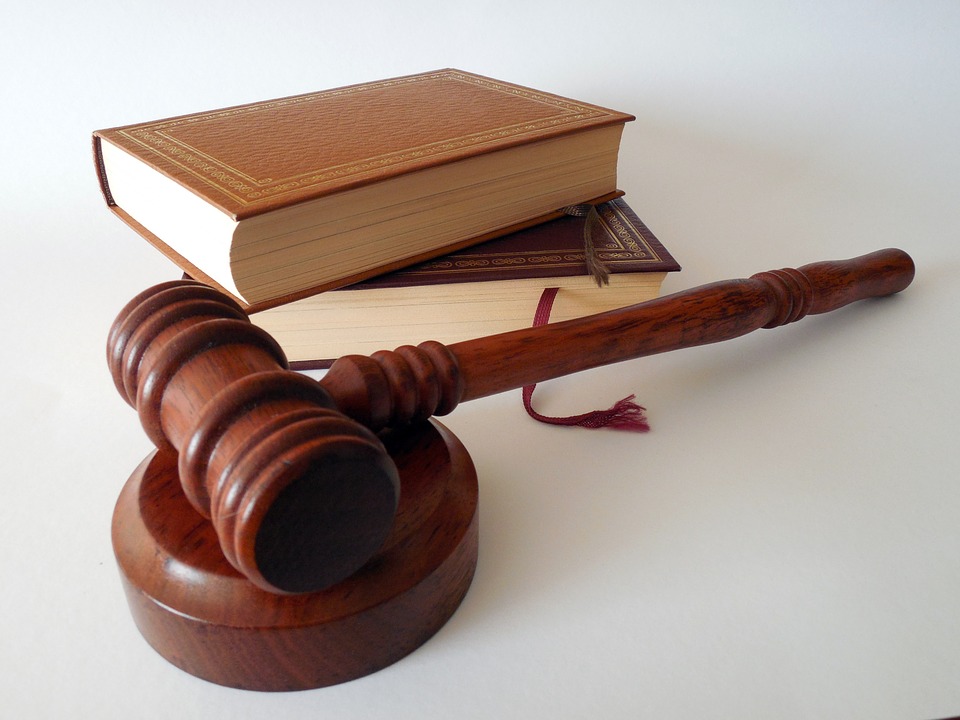 BELGRADE, 22.01.2018. – A Belgrade-based law firm has announced victory in a landmark freedom of expression case before the Supreme Court of Cassation of Serbia.
The clients were broadcaster B92, its former journalist Nikola Radisic, and news and current affairs editor and chairperson of the Board of Directors Veran Matic, the Zivkovic Samardzic Law Office said, adding that its Technology, Media and Telecommunications Senior Associate and Head of Media Litigation Kruna Savovic led the team in this case.
B92, Radisic and Matic were defendants in a civil proceedings initiated by a defamation claim brought by Dragoljub Milanovic, the former director-general of the state broadcaster Radio Television Serbia (RTS), a statement said, adding:
"Radisic reported for B92 Television on Milanovic's first public appearance in 2012, following former RTS director-general's release from prison, where he served a nine and a half year sentence handed down for failure to evacuate RTS employees from the broadcaster's building during the NATO bombing campaign, despite being ordered to do so by the Federal Government. Sixteen employees of RTS died when a NATO missile eventually hit the building on the night of April 23, 1999."
Milanovic considered a statement made by Radisic, that he "sacrificed his employees' lives" to be untrue, the law firm added.
"The Higher Court in Belgrade initially rejected Milanovic's claim, but that judgment was later overturned at the Appellate Court in Belgrade. The Supreme Court of Cassation of Serbia finally decided to set aside the ruling of the Appellate Court and affirm the ruling of the Higher Court in Belgrade, upon finding that Radisic's use of term 'sacrifice' was a value judgment not susceptible of proof. Additionally, the Supreme Court of Cassation of Serbia held that Milanovic's earlier conviction that resulted in the nine and a half year prison sentence, served as a sufficient factual basis for the impugned statement, which was thus not excessive," the statement said.
"We congratulate Kruna and her team on this landmark decision that is, concerning freedom of expression in Serbia, on par with the European Court of Human Rights judgment in the Case of Jerusalem v. Austria," said Nebojsa Samardzic, Zivkovic Samardzic senior partner.