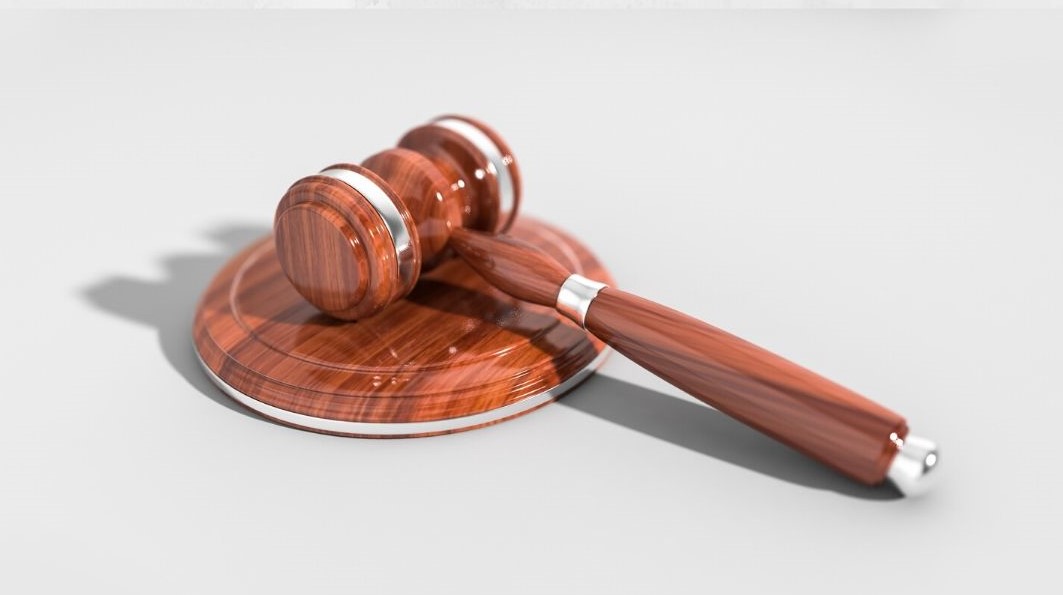 PODGORICA. 29.11.2019. – Montenegro and the former editor of its state-owned newspaper Pobjeda were ordered to pay 5,000 euros each to two journalists for damaging their reputation by insulting them in print.
The Higher Court in Podgorica ruled on Tuesday that the state and the former editor-in-chief of Pobjeda, Srdjan Kusovac, must pay 5,000 euros each to two journalists from the independent weekly magazine Monitor, Milka Tadic Mijovic and Milena Perovic, for damaging their "reputation and honour".
The court also ruled that Kusovac and the state must pay 3,795 euros in court costs.
"Kusovac and the state of Montenegro must compensate the journalists for the harm they have suffered… In this case, freedom of speech was abused to the detriment of the journalists," the verdict said.
In 2013, the journalists filed a lawsuit seeking non-pecuniary damages, claiming they had been targeted with insults and hate speech.
Pobjeda, which was state-owned at the time, from September 2011 to April 2012 published articles in which the journalists were called derogatory names such as scum, dogs, "professional counterfeiters" and "media bullies in skirts".
At that time, the editor-in-chief of Pobjeda was Kusovac, but after he left the position, he was appointed head of the Montenegrin government's public relations bureau.
Tadic Mijovic expressed satisfaction after the verdict.
"One of the main creators of the case, Srdjan Kusovac, is a senior state figure today and head of the government's [PR] bureau. His current position and all the privileges he has been able to seize appear to be a reward for his editorial achievements, for which the state is now paying court fees and penalties," she told Vijesti newspaper.
Known as a sharp critic of the government of Prime Minister Milo Djukanovic, Tadic Mijovic is a former editor of the only weekly magazine in Montenegro, Monitor, and is now editor at the Center for Investigative Journalism, CIN.
In a separate case in Belgrade in July 2016, a court ruled against news website E-novine for defaming Mijovic and ordered it to pay her about 8,000 euros.
According to the verdict, several articles that the website published in 2013 and 2014, as well as insulting captions under the photographs in the articles, focused on "demeaning the personality of the journalist".