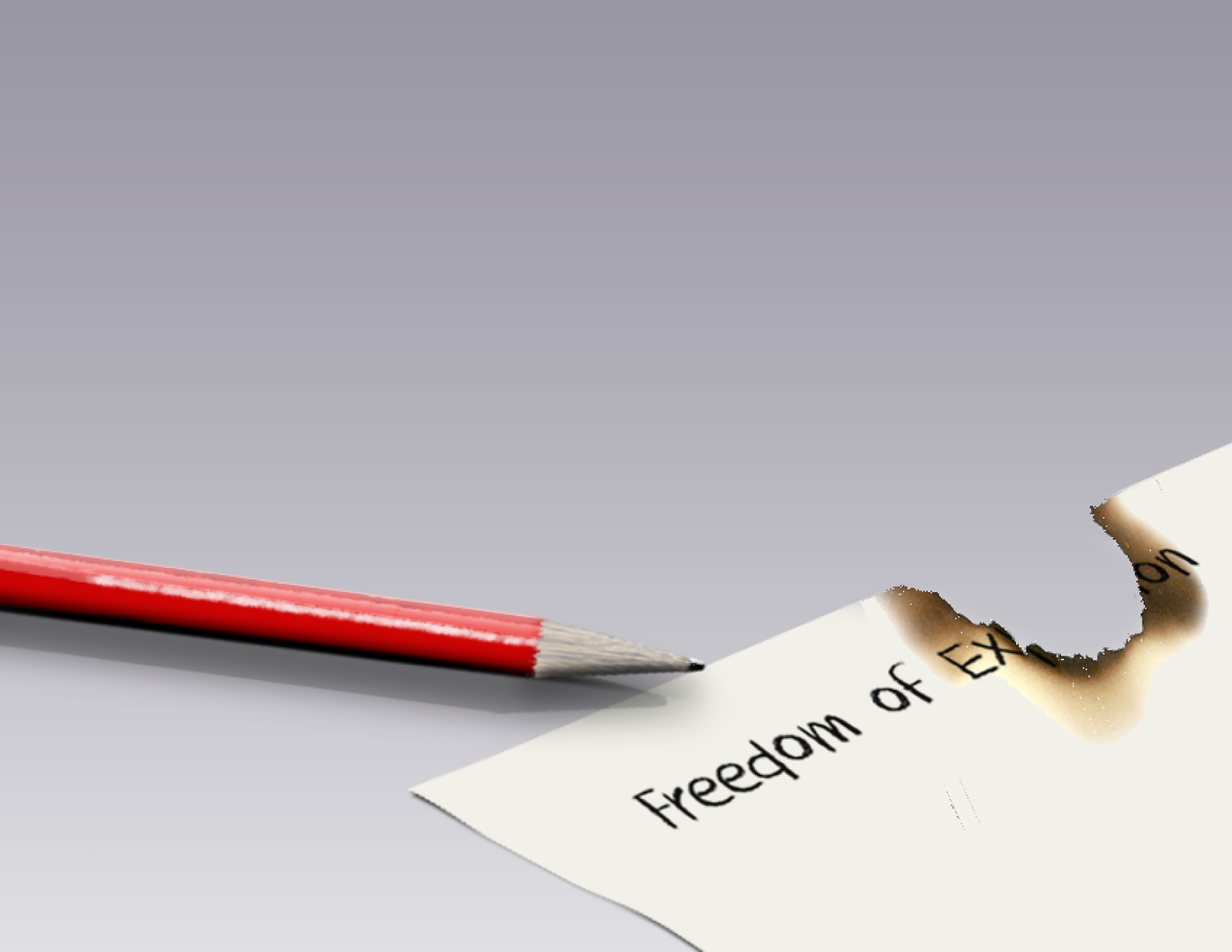 PODGORICA, 07.10.2020 – During the reporting period Montenegro made no progress on freedom of expression overall, it is stated in the European commission report on negotiating for 2020.
Although there has been progress on the media legislation, this has been overshadowed by arrests and proceedings against editors of on-line portals and citizens for content they posted or shared online in the course of 2020.
"Although brief, the January 2020 detentions of editors of on-line portals for the alleged offence of causing panic and disorder, as a measure to fight disinformation, have the potential to set a dangerous precedent and encourage
self-censorship", it is stated in the report.
As emphasized, important old cases of attacks remain unresolved, including the 2004 murder of the editor-in-chief of daily newspaper, Dan, Dusko Jovanovic, and the 2018 shooting of an investigative journalist Olivera Lakic.
"Four attacks were registered by the authorities in 2019. In 3 of those cases, indictments were lodged. Protection was offered to 2 journalists. Further cyber-attacks against media outlets were reported", the report states.
In April 2020, the Police, however, shed light on four cases of attacks on media property from 2011 and 2014, when five vehicles were damaged and destroyed.
"Two persons – minors at the time of the attacks – suspected of direct involvement in the attacks are being prosecuted under the law applicable to minors. Indictment of the leader of the criminal group suspected to be the mastermind behind these attacks has been dismissed and he was released from detention", the report states.
The report also mentions working conditions: The economic situation of journalists remains precarious, particularly due to job insecurity and low salaries, putting them at risk of self-censorship and owner interference, and further aggravated due to the COVID-19 outbreak.
"Journalists are jointly represented in Montenegro's media trade union. In 2019, after years of stagnation, the trade union succeeded in obtaining a salary increase for public broadcaster employees", the report states.
Also, concerns remain about RTCG's editorial independence and professional standards.
The media scene continues to be highly polarised and self-regulatory mechanisms remain weak. The growing volume of region-wide disinformation further polarised the society in the aftermath of the adoption of the Law on freedom of religion and during the electoral campaign", the report states.
European commission presented the report yesterday in Brussels.