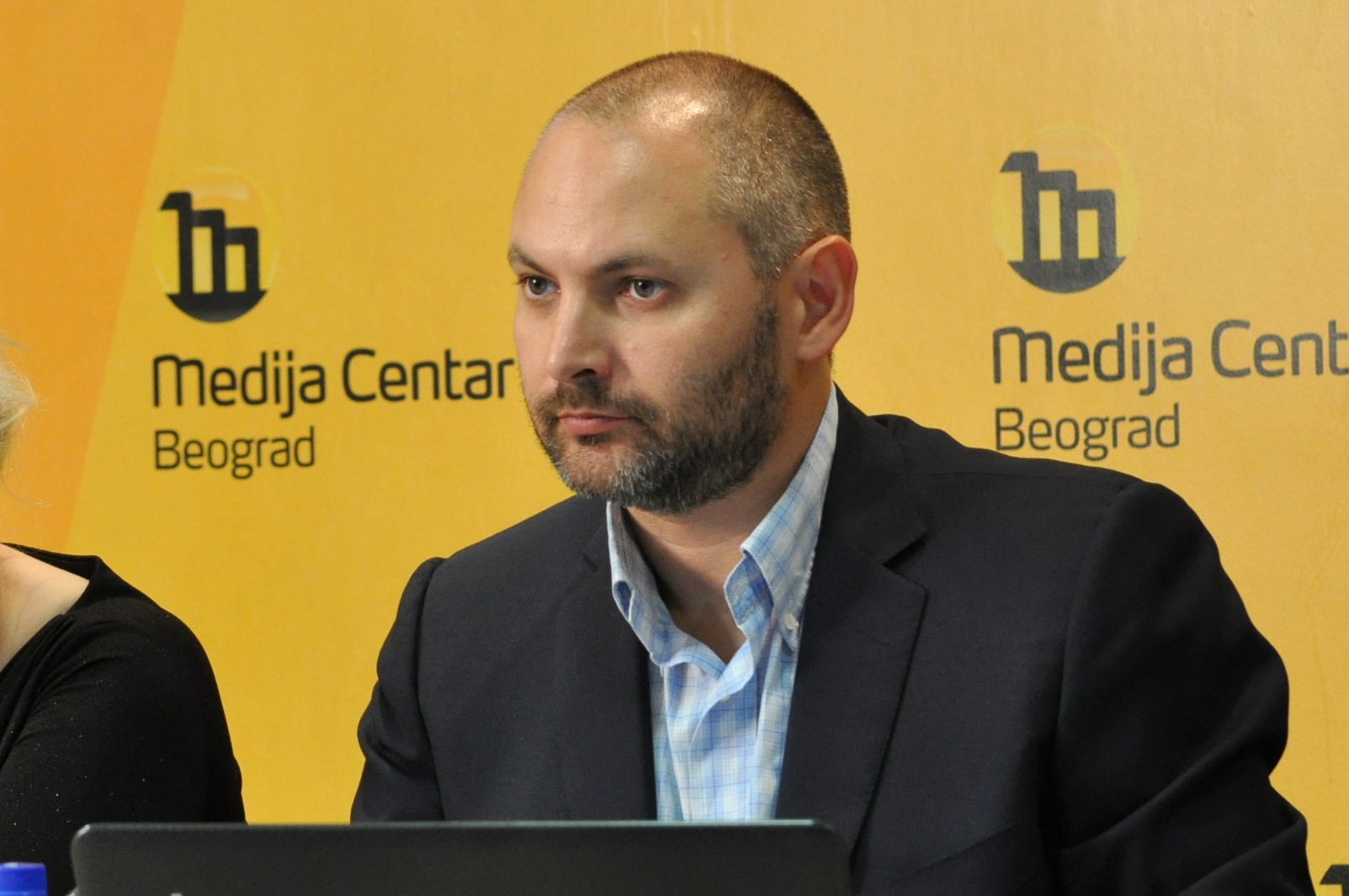 Photo: www.mc.rs
ZAGREB, 15.12.2016. – Regional Network for Advocating Media Freedom and Journalists' Safety strongly condemns attack against Croatian journalist Domagoj Margetic and urges the authorities to identify and penalize perpetrator as soon as possible.
According to Croatian Journalists' Association, Margetic was attacked verbally and physically by unidentified male in the center of Zagreb on 13.12.2016. Margetic has been threatened and attacked before, but nobody has been found responsible yet.
Domagoj Margetic is a journalist investigating crime and corruption in Croatia and the editor of "No censorship" show at TV Mreza. At the end of November he found graffiti at the entrance of the building he lives in saying "You are dead, you journalistic scum-bag". Margetic received at least 4 serious threats in last three years and was beaten in front of that same building in summer 2014. Neither of perpetrators was found.
Regional Network urges Croatian police to find the perpetrators of the last one, as well as of previous attacks and threats against Margetic as soon as possible.
Croatian Journalists' Association emphasizes that this attack is just one in the chain of attacks against journalists partly due to increasing intolerance in Croatian society and lack of adequate reaction of relevant institutions.
Association of Journalists of Macedonia
Association of BH Journalists
Trade Union of Media Montenegro
Association of Journalists of Kosovo
Independent Journalists' Association of Serbia
Croatian Journalists' Association
Sarajevo – Podgorica –  Pristina – Skopje – Belgrade – Zagreb