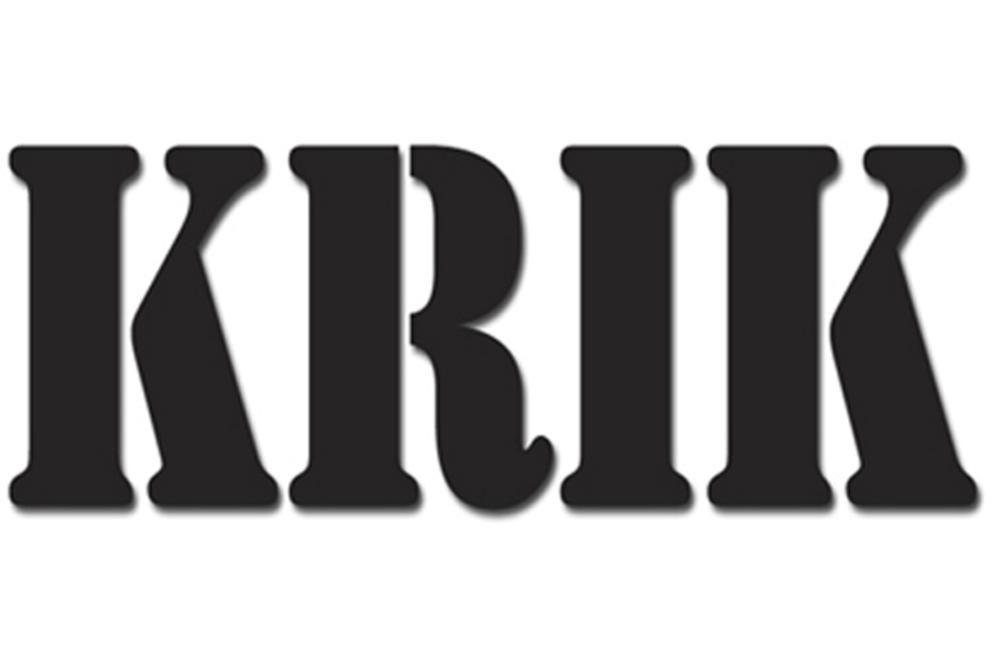 BELGRDE, 05.10.2019. – The Western Balkan's Regional Platform for Advocating Media Freedom and Journalists' Safety, is concerned and strongly condemns burgling of the family home of the journalist from investigative portal KRIK, Milica Vojinovic and demands from the competent authorities to investigate what was the motive and who are the perpetrators.
The colleagues from KRIK has informed Independent Journalists' Association of Serbia that the family home of journalist Vojinovic has been burglarized yesterday. They said that things were taken out of drawers and cabinets and folders with her father's business records scattered around the room. The house was found by her cousin, who called the police, while Milica and her parents were abroad. The police responded very quickly and conducted an investigation on the place of the incident.
"We are very concerned about the case because this is the second time that homes of the colleagues from KRIK are burgled. Two years ago home of Dragana Peco has been broken into and this case is not solved yet.", said Zeljko Bodrozic IJAS President and added: "We are insisting on the police conducting a thorough investigation and expect that both of those incidents will get court epilogue soon."
Regional Platform requests from Serbia authorities to investigate and disclose circumstances that lead to the incident and who is responsible for it.
The Platform will inform all international institutions about this incident and ask for their intervention in the sphere of media freedom and safety of journalists in the Western Balkans region.
IJAS has recorded 89 pressures, physical and verbal attacks on media professionals.
We remind that every attack on a journalist is an attack on the public interest, democracy and human rights.
Skopje – Belgrade – Podgorica – Pristina – Sarajevo – Zagreb, 5.10.2019.
BH Journalists Association
Trade Union of Media of Montenegro
Croatian Journalists' Association
Association of Journalists of Kosovo
Association of Journalists of Macedonia
Independent Journalists Association of Serbia
Regional Platform for Advocating Media Freedom and Journalists' Safety, Skopje – Belgrade – Podgorica – Pristina – Sarajevo – Zagreb, 05/10/2019