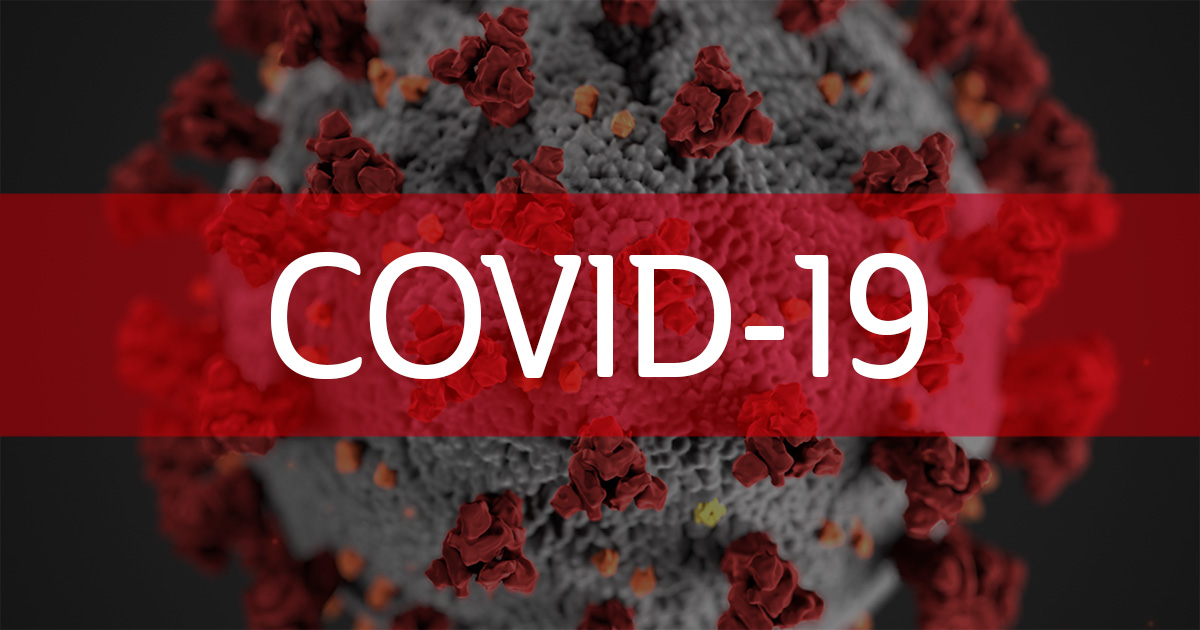 The Western Balkan's Regional Platform for Advocating Media Freedom and Journalists' Safety, which represents more than 8,200 members, calls upon the Zrenjanin City Administration not to abuse the current state of emergency and Basic Public Prosecutor's office in this city to urgently withdraw criminal charges against KTV team from Zrenjanin.
On Thursday, 26.03.2020 Zrenjanin police arrested KTV reporter and cameraman upon receiving a complaint from the local self-government stating that the crew had, allegedly, refused to implement mandatory disinfection procedures when entering the City Administration building. The public prosecutor claimed that there is a suspicion that KTV team had committed a criminal deed of failure to comply with health regulations during an pandemic, which is why they were put into 48 hour detention.
Danica Radic, KTV owner, claims that her employees were arrested under false charges of failure to disinfect themselves and that the state of emergency is abused to exert revenge because of this media recent reporting about suspicious businesses during water factory building.
"The footage provided by KTV shows a reporter with masks and gloves, while at the same time it is obvious that many of the employees and officials in the administration are not properly protected" – said Zeljko Bodrozic, the president of the Independent Journalists' Association of Serbia and added – The state of emergency and measures taken by the COVID-19 pandemic should not serve as an excuse to prevent journalists from doing their work in the public interest. On the contrary, because of all the extraordinary circumstances, it is necessary to fully ensure free reporting in the public interest, and unconditionally provide all necessary information to journalists. "
The Regional Platform for Advocating Media Freedom and Journalists' Safety considers this case a serious limitation of journalists' freedoms. It is additionally worried because of the serious claims by KTV owner that the state of emergency is being abused to deal with media and limit its freedom to report in public interest. It will inform national and international organizations for the protection of freedom of expression and safety of journalists and closely monitor this case.
Skopje – Belgrade – Podgorica – Pristina – Sarajevo – Zagreb, March 27, 2020
BH Journalists Association
Trade Union of Media of Montenegro
Croatian Journalists' Association
Association of Journalists of Kosovo
Association of Journalists of Macedonia
Independent Journalists Association of Serbia