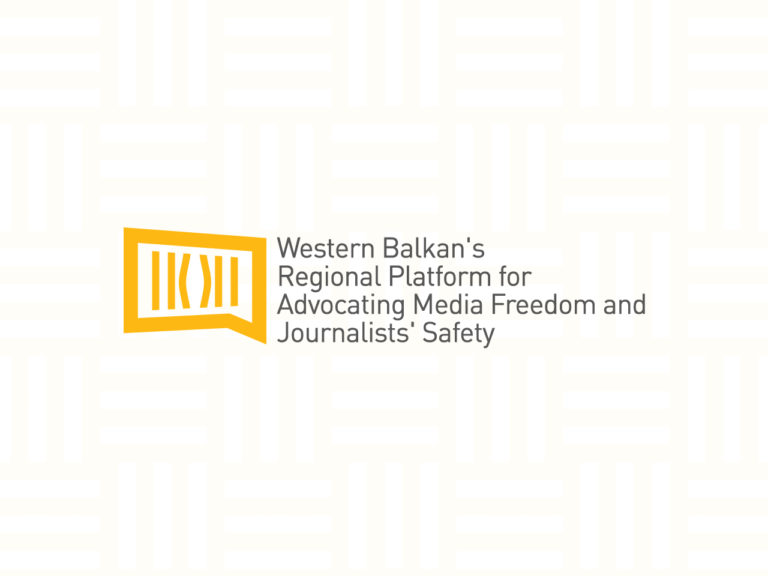 The Association of Journalists of Macedonia reacted upon this case and urged the Ministry of Internal Affairs to immediately react and to conduct an urgent investigation about the incident by identifying the attacker of the journalist, and then to file criminal charges to the Public Prosecutor's Office in Skopje, for which an appropriate procedure should be initiated.
The President of the AJM, Mladen Chadikovski said: "In this case, the Macedonian Orthodox Church has the greatest responsibility, which is to provide a safe environment for reporting of the journalists in order to be able to do professionally their journalistic tasks. In this incident where our colleague Jovanovic was injured, the attacker is not the only one who is responsible but also the organizer holds responsibility."
The Regional Platform joins the Association of Journalists of Macedonia urgent request to the competent authorities of the Republic of Macedonia to give this case a priority status.  We call upon them to implement a detailed investigation swiftly, punish the perpetrators and prove its commitment to securing safe working environment for journalists.
Every attack on journalists is an attack on the public interest, democracy, and rights of all citizens.
Skopje – Belgrade – Podgorica – Pristina – Sarajevo – Zagreb, 24.01.2019