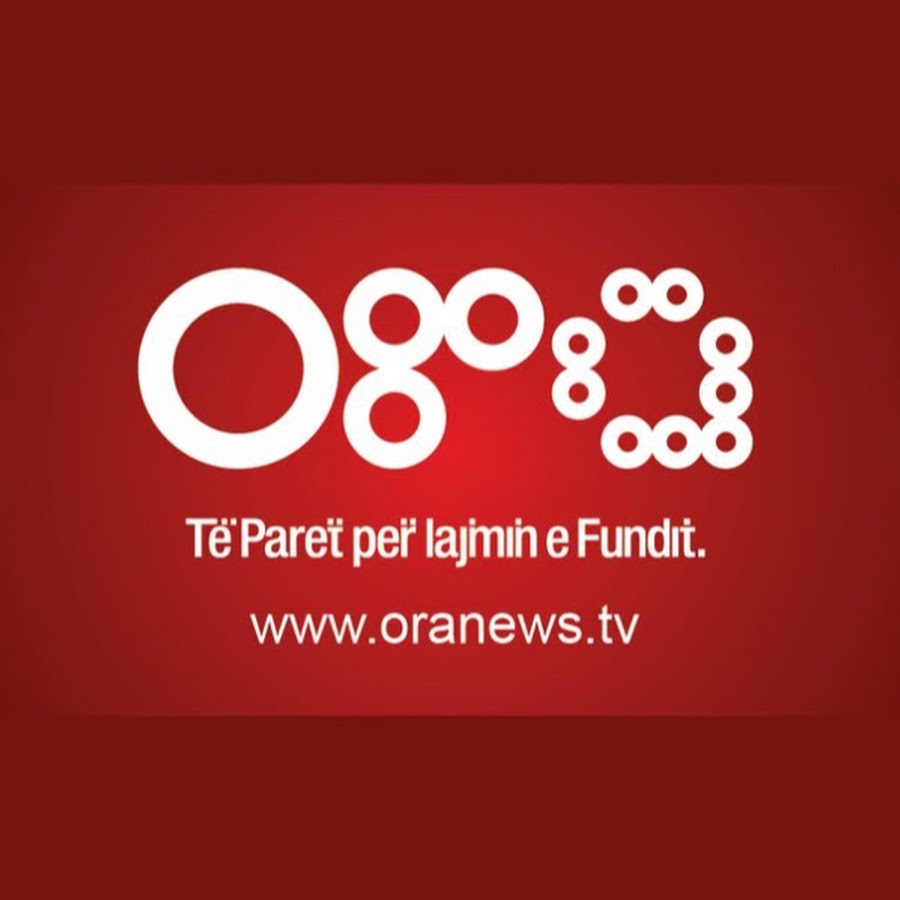 Weeks after armed police entered Albania's Ora News premises and its owner Ylli Ndroqi assets were seized due to allegations of drug trafficking, Ora News published a 2018 mobile phone correspondence disclosing Tirana Mayor pressures and attempts to influence its editorial policy.
On August, 3, RTV ORA and Ora News were among other Ndroqi's assets that were seized on the order of Special Anti-Corruption Court (SPAK) due to allegations of drug trafficking in the past. Ndroqi denied the claims, yet the Interpol confirmed that the alias convicted abroad and Ndroqi are the same person. In a move criticised by the Albanian journalist organisations, the Albanian Media Council, and Reporters Without Borders the armed police forces entered media premises.
On August, 14 Ora News published a correspondence, as it claims, between Ndroqi and the Mayor of Tirana, Erion Veliaj. It shows Mayor Veliaj calling journalists "idiots", attempting to discredit the media and pressuring Ndroqi to change media editorial policy to report in his favour. Veliaj particularly insulted and threatened Beti Njuma, the then Director of Information of Ora News and now a journalist and anchor of its main news edition. Screenshots also showed the Mayor forwarding articles from Ora News that were critical of the Municipality and himself, questioning their publication and requesting changes, accompanied with clear insults towards Ora News journalists. Although these messages date back to November 2018 they continued for months, particularly around key issues such as the demolition of the National Theatre in May 2020.
On August 15, Beti Njuma revealed that she had resigned from her duty as Director of Information in September 2019 because of such intense political pressures and attempts to influence Ora News editorial policy. However, she stressed that Ora News and RTV Ora continue to report professionally without bending to such pressures.
"It is crucial for the relevant justice institutions to investigate the authenticity of the correspondence. If it is authentic it is a clear case of an elected official openly attempting to change media content and influence editorial policy"– said Blerjana Bino, SafeJournalists expert in Albania who highlighted that Articles 22 and 23 of the Constitution and Article 4 of the Audiovisual Media Law make such interference illegal.   "At the same time" – Bino added – "it is in the interest of the entire media community and Albanian society that the ongoing investigation into Mr Ndoqi case is carried out independently and properly in line with the rule of law, without interfering with the work of journalists and the mission of Ora News and RTV Ora as media outlets."
SafeJournalists Network joins colleagues in Albanian in condemning events surrounding Ora News and TV Ora. These media are recognised as highly critical of the government and, while rule of law must be respected, it is important to separate the owner from journalists and other media professionals. They must be allowed to do their work free of political and any other pressure. The context and manner of the actions that were undertaken against Ora News and TV Ora sends a chilling message of what awaits the media critical of the government.
SafeJournalists Network will inform relevant national and international stakeholders about these cases.
Each attack on journalists is an attack on public interest, democracy and rights of all citizens.
Skopje – Belgrade – Podgorica – Pristina – Sarajevo – Zagreb, 20.08.2020
Association of Journalists of Kosovo
Association of Journalists of Macedonia
BH Journalists Association
Croatian Journalists' Association
Independent Journalists Association of Serbia
Trade Union of Media of Montenegro