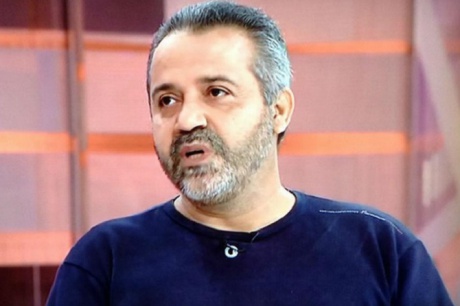 The Western Balkan's Regional Platform for Advocating Media Freedom and Journalists' Safety, representing more than 7800 members, strongly condemns insults and threats against Hassan Haidar Diab, a journalist of the Croatian newspaper Večernji list, because of his article about Islamic radicals who leave Bosnia and Herzegovina for battlefronts of Iraq and Syria.
Our colleague Diab has been reporting about wars in the Middle East – in Iraq, Syria and Libya – and he has been insulted and discredited due to his work all along. But it reached the culmination after, at the beginning of June, he published classified document with names of jihadists who went to battlefields in Syria and Iraq from Bosnia and Herzegovina, Kosovo and Serbia.
Along with insults and threats, including death threats, sent through social networks, for a dozen days certain media from Bosnian and Herzegovina openly called for liquidation of Hassan Diab.
The Platform will send letters of concern to all relevant authorities in Bosnia and Herzegovina requesting them to prevent any form of violence against journalists, to urgently and thoroughly investigate all facts about this and other cases of violations. By doing so they will send a strong message to the public that such behavior is not acceptable. Also, The Platform will report the case to the Platform to promote the protection of journalism and safety of journalists.
Attacking journalists is a direct attack on freedom of expression and the right of citizens to be informed. In 2017, there were 6 cases of journalists under attack reported.
The Regional Platform strongly supports the Croatian Journalists Association and its efforts to protect journalists and freedom of speech. The Platform also calls on international organizations dealing with the protection of press freedom and the rights of journalists to induce relevant authorities to investigate the recent and other cases.
Any attack on journalists is an attack on the public interest, democracy and the rights of all citizens.
Skopje – Belgrade – Podgorica – Prishtina – Sarajevo – Zagreb
BH Journalists Association
Trade Union of Media of Montenegro
Croatian Journalists' Association
Association of Journalists of Kosovo
Independent Journalists Association Serbia