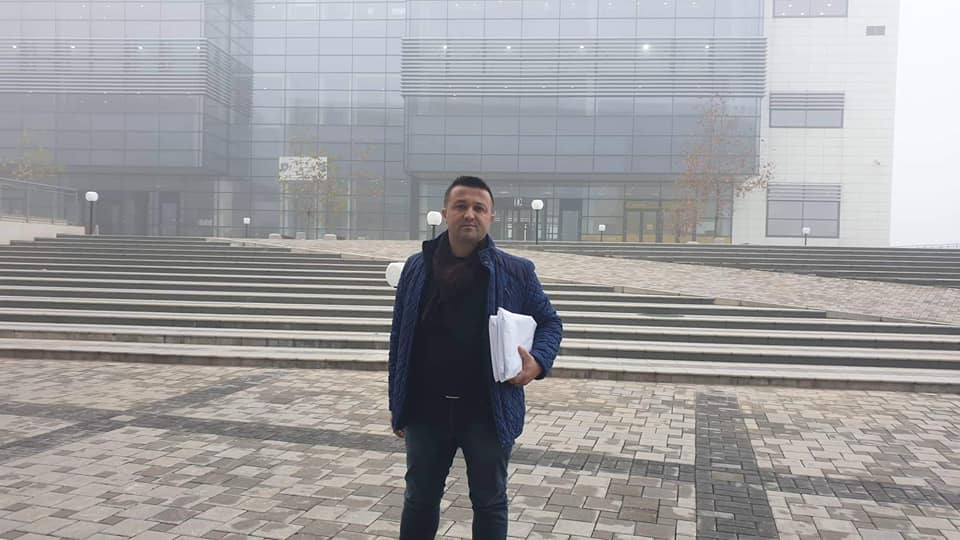 The MP of Kosovo, Valon Berisha has publicly pressured the journalist of Kosovo Radio Denis Galushi by writing a post in his personal Facebook account.
He accused Denis Galushi as a person who stirs up splitting among Roma, Ashkali and Egyptian communities through his editorials.
"Based on his publication, date 18. 10. 2019, under the title: "Article "Roma + Ashkali + Egyptian = ROMA" we concluded he did a criminal act, which stirs up splitting and intolerance through denial the Egyptian and Ashkali communities. We consider that is against the constitution, laws and specifically abuse the article 141  of Kosovo Criminal Code", posted Berisha in his Facebook account.
The MP Berisha told that he has submitted the criminal report to the Basic Prosecutor of Prishtina. Denis Galushi sought the legal assistance of the AJK through applying the mechanism of Memorandum of Understanding with the Kosovo Association Bar. The AJK is overviewing the case and will support Denis Galushi in his journalism job.