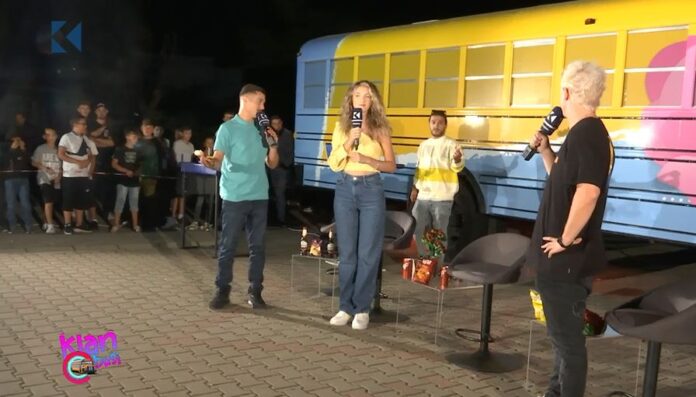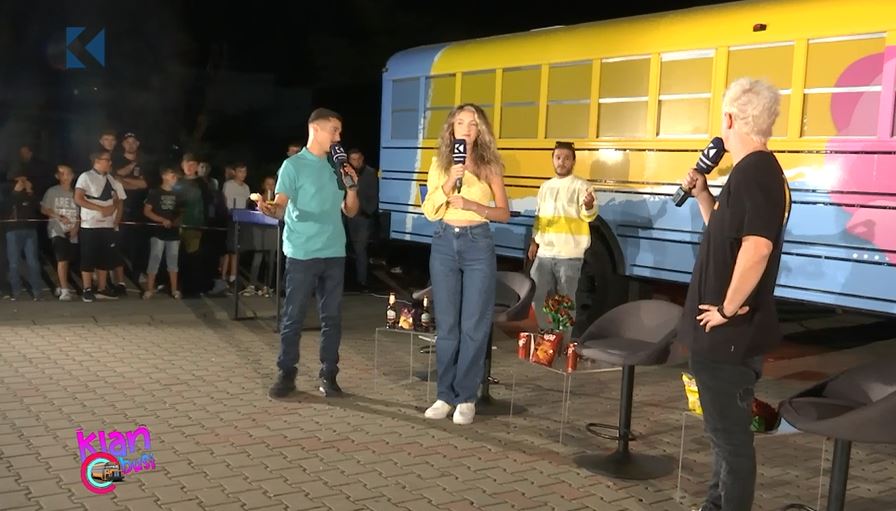 The summer show in Klan Kosova, which was being broadcasted live from Drenas, was interrupted on Wednesday night.
The interruption came after things were being thrown towards the hosts of the show by the audience, which consisted mainly of children.
AJK is concerned about the obstruction of the journalists of this television, and expects from the general public to respect the work of media, especially when it is performed on public property, and with the relevant permits.