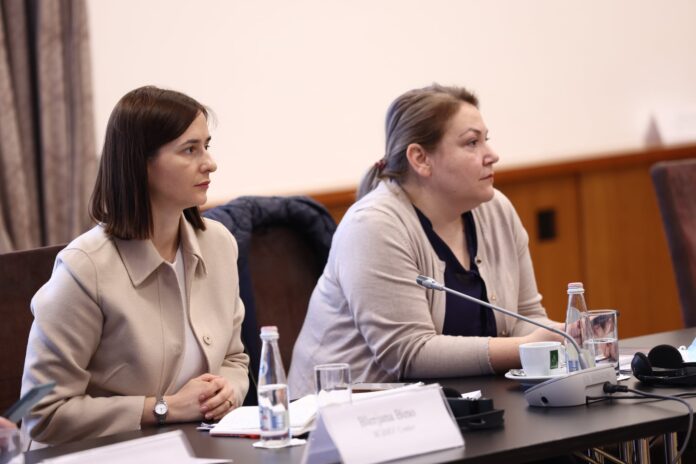 The Albanian Helsinki Committee held on 25.02.2022 a round table consultation, with representatives of the Parliamentary Commissions for Education and Public Information as well as for Labour, Social Affairs and Health, representatives of foreign embassies in Albania, as well as journalists and organizations of civil society that focus on the protection of their rights.
Blerjana Bino, Safe Journalists Researcher in Albania joined the panel and briefly highlighted some of the challenges related to the safety of journalists in Albania, particularly in terms of digital safety and working conditions, including intimidation and self-censorship.
The panel reflections followed the presentation of the Albanian Helsinki Committee reports: the National Barometer on Media Freedom in Albania for 2020 as well as the Study Report on the work rights of journalists.
This roundtable took place within the framework of the initiative "Strengthening media integrity standards in Albania", financially supported by the British Embassy Tirana and the East-West Management Institute and implemented by the Albanian Helsinki Committee.