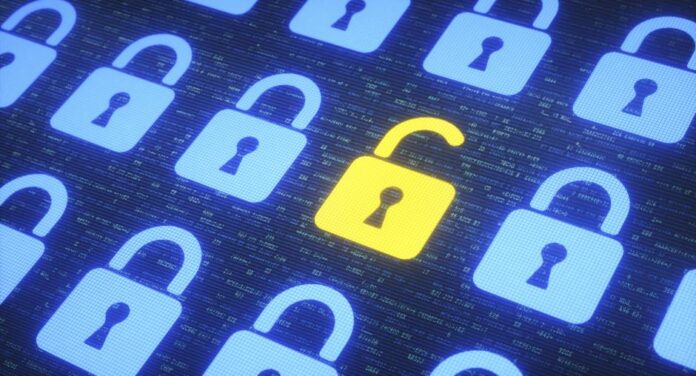 PODGORICA, July 15, 2021 – In the report on the Judicial Council of Montenegro for last year, it is stated that in 2020, 33 requests for free access to information were submitted, but that more than half were rejected because they did not have the requested information.
"During the reporting period, a total of 33 requests were submitted to the Secretariat, which was decided by issuing a decision, ie notification, depending on the established facts. Acting on the submitted requests, 12 were approved, three were partially approved, one notification was sent and 17 requests were rejected, mainly due to the lack of requested information. The applicants for free access to information were non-governmental organizations, legal entities and individuals", the report states.
It is added that in accordance with the provisions of the Law on Free Access to Information and the principles of transparency of government and the public's right to know, the Secretariat respected the standards contained in ratified international treaties on human rights and freedoms, as well as generally accepted principles of international law.