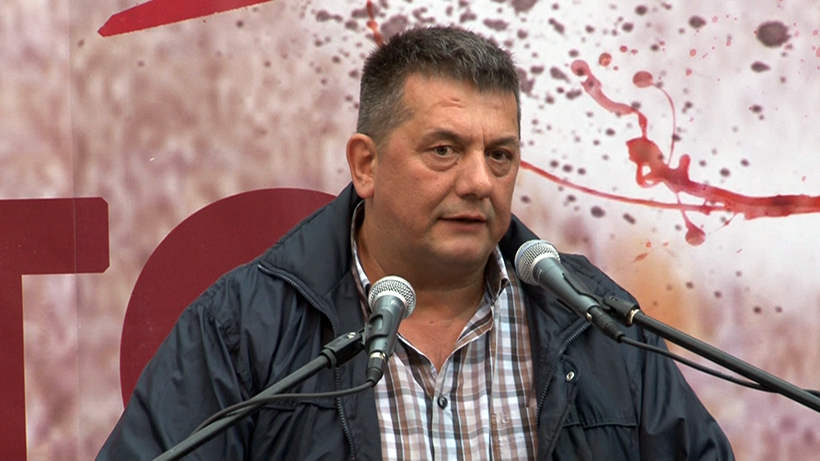 PODGORICA, 22.10.2021. – The editor-in-chief of the IN4S portal, Gojko Raicevic, met with the director of the Police Directorate, Zoran Brdjanin. According to IN4S, Brdjanin pointed out that the safety of journalists and the uninterrupted work of newsrooms will be high on the list of priorities of this institution.
"The police will intensify their work when it comes to attacks on journalists, which will be contributed to by the formation of a special unit in the Police, whose job will be just that," Brdjanin said.
Raicevic, as it is stated, referred to his own case of obstruction in performing journalistic tasks.
"Every step you make in relation to your predecessors will certainly contribute to the timely and truthful informing of our citizens, which is ultimately the task of responsible media and journalists," said Raicevic.