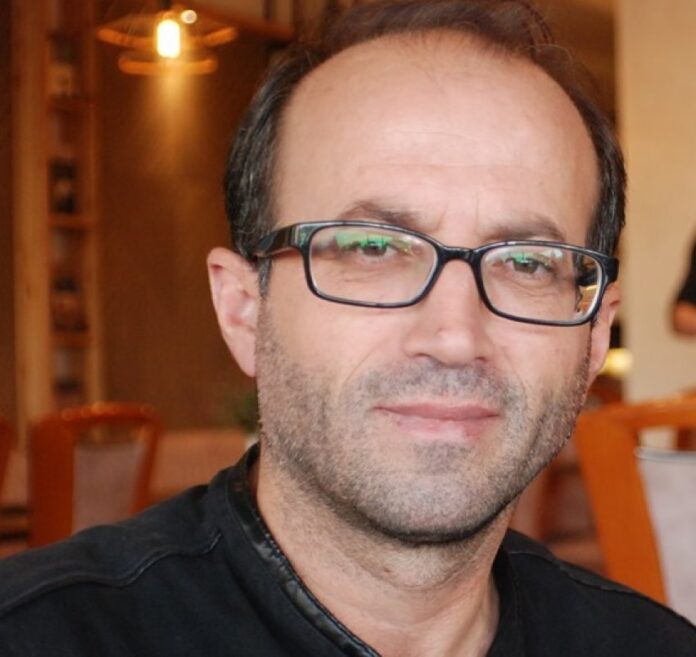 The editorial office of the newspaper Bota Sot has informed AJK about a phone call that its editor-in-chief says he received on Sunday night.
According to this online newspaper, Idriz Morina, has received a phone call with threatening messages to him and his family because of his writings. Morina has notified the Police about this threat, and after that the Kosovo Police has started the investigative procedures.
AJK condemns this threat, and calls upon the Kosovo Police to treat it with priority.