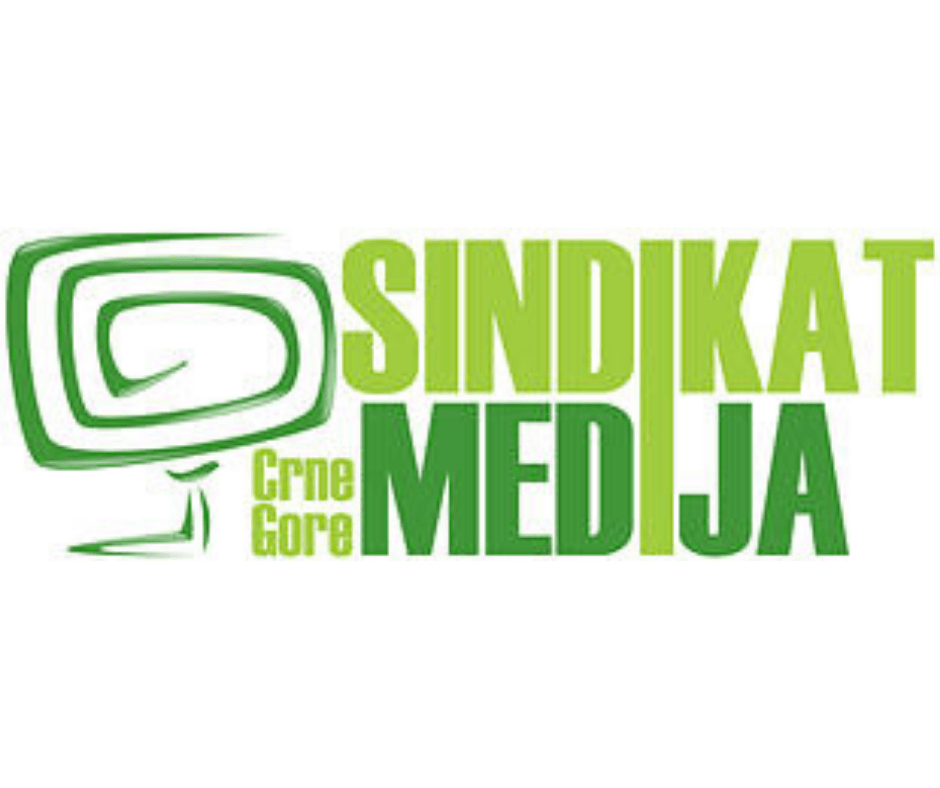 PODGORICA, July 30th, 2021 – Trade Union of Media of Montenegro (SMCG) strongly condemns the endangerment of the safety of the journalist of the daily "Vijesti" Jelena Jovanovic with the alleged "denial" that came from the detainee Mario Milosevic, suspected of two murders. We demand from the competent authorities to urgently clarify all the circumstances of this event, as well as to make an urgent assessment of the safety of the colleague Jovanovic.
We are asking the Montenegrin Bar Association to initiate proceedings against Milosevic's lawyer Natalija Karadzic, in which it would be determined whether, by passing such a letter, she acted in accordance with the ethics and rules of the profession and endangered the safety of the journalist.
Jovanovic recently received a letter signed by detainee Milosevic, through her lawyer Karadzic, in response to the published text. On July 28, lawyer Karadzic sent an e-mail to the official e-mail address of the journalist and the editorial office where she works, which she called a denial, in which the suspect in the two murders states where the journalist lives, insinuating that Jovanovic is paying off the apartment by writing articles about him. The journalist, who is a witness to the murder for which the prosecution suspects Milosevic, interpreted the allegations as serious threats and an attempt to intimidate and discredit her because the information about where she lives is not public.
We appeal to the institutions of the system to be especially efficient and careful when it comes to the protection of journalists who report on sensitive topics, such as crime and corruption. Journalist Jovanovic has been the target of attacks before, and such intimidation is only aimed at preventing her from doing her job.
In 2021, Trade Union of Media of Montenegro through the SafeJournalists.net network, recorded 13 incidents and attacks to the detriment of media employees, and we think it is high time that the competent state institutions do everything in their power to end the atmosphere of impunity.
Main Board of SMCG